When three people in Memphis are kidnapped, the BAU is called in to investigate.
There's an Unsub wearing a pig mask doing the deeds, and it seems that torture is involved.
But is all as it seems?   Who's the real victim in all of this?
Find out for yourself when you watch Criminal Minds online: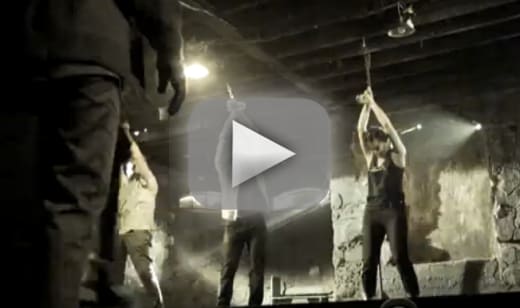 Douglas Wolfe was a staff writer for TV Fanatic. He retired in 2016. Follow him on Twitter
.