Dunn and Finley talk directly to the kidnapper on Crisis Season 1 Episode 7.
They make a deal to work for him in place of the parents. It's a man for a hostage. When they find out who they have captured, will they follow through with the deal? How far are they willing to go?
At the hostage house, Gibson hits the first major roadblock in his plan. At the end of the day, will he have to give up his plans?
Watch Crisis online now!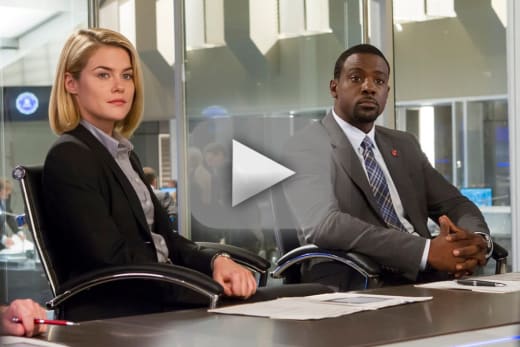 Carla Day is a staff writer for TV Fanatic. Follow her on Twitter and on Google+.