Hale's dead and Kenzi falls apart on Lost Girl Season 4 Episode 12.
She turns to her friends for help in punishing Massimo for killing her love and is let down over and over again. She ends up making a shocking and life- changing request of Bo. Have they drifted too far apart to be besties again? 
In the midst of Kenzi's mourning, Bo finds out a shocking truth that changes everything.
Watch Lost Girl online now for a lot more.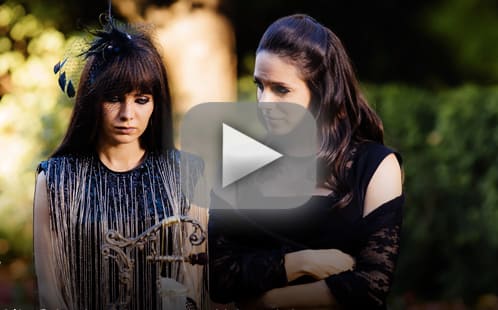 Carla Day is a staff writer for TV Fanatic. Follow her on Twitter and on Google+.