We're nearing the end of Revenge Season 3 and right now Emily seems no closer to taking down the Graysons than she was when the season began. And if anything, Victoria's closing in on her.
With a trip to visit Mason Treadwell, Victoria nearly uncovered the secret that Emily Thorne is really Amanda Clarke, but Jack and Nolan were a little too quick for old Queen V. (Plus, Victoria was a little too busy getting busy with Pascal...) 
Maybe the information Emily and Aiden uncovered during their trip to London on Revenge Season 3 Episode 18 will provide them with a much needed breakthrough to take down their enemies once and for all. 
And if that doesn't work they can always just spend their time getting hot and heavy with one another like the did this week.
You'll have to watch Revenge online to see that action!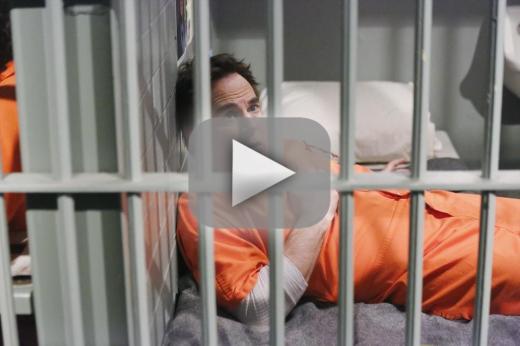 Miranda Wicker is a Staff Writer for TV Fanatic. Follow her on Twitter.