When Murphy's accused of killing Wells, mob mentality takes over on The 100 Season 1 Episode 4. They revert back to the teachings and rules up on the Ark for punishment.
Charlotte confesses to killing Wells and Murphy goes after her. It's a tragic tale for everyone on Earth.
Meanwhile, two couples get closer. One develops a lighthearted and supportive friendship, while the other takes things to another more intimate level.
On the Ark, Abby's more determined than ever to send the escape pod to Earth. It launches, but not as planned.
Watch The 100 online now: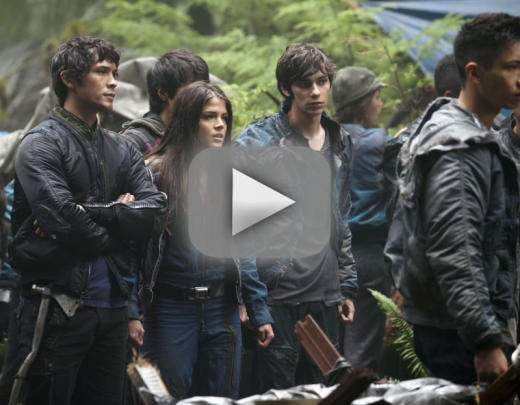 Carla Day is a staff writer for TV Fanatic. Follow her on Twitter and on Google+.