Jack was taken to the White House where he told the President he needed to be set free to stop the attack. Unsurprisingly, Heller said no. But Audrey found Jack and the two had a touching reunion on 24: Live Another Day Season 1 Episode 5. 
Navid tries to stop Margot again but when she finds out, she has him killed and Navarro and his team are set up as a drone attacks an alternate location.
Chloe teams up with Kate to try and stop the drones. Chloe asks Adrian to help but he leaves. 
Keep up on the minute by minute action and watch 24: Live Another Day online here at TV Fanatic.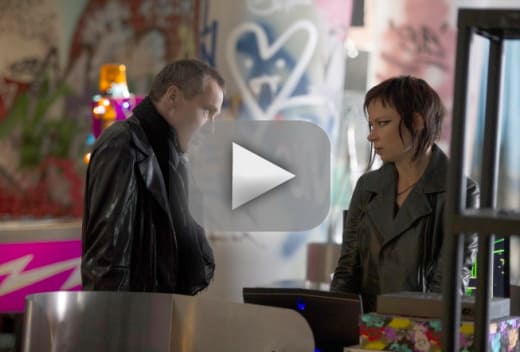 C. Orlando is a TV Fanatic Staff Writer. Follow her on Twitter.