The Criminal Minds season finale opens up with Reid severely wounded, a wild-eyed violent preacher still on the loose and a police department that's proving to be corrupt.
In addition, we got to learn a couple of deep secrets from two of the characters.
And Garcia has to showed up in a bigger way than she ever has before.
You can catch it all when you watch Criminal Minds online now! Do so below: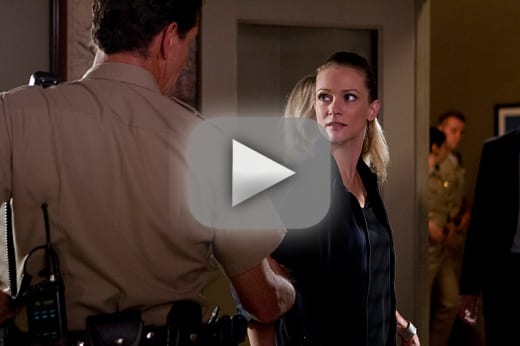 Douglas Wolfe was a staff writer for TV Fanatic. He retired in 2016. Follow him on Twitter
.