The battle for Jonas Clarenbach is on!
Finley and Dunn have the man that both the CIA and Gibson are desperate to get on Crisis Season 1 Episode 8. With the CIA blackmailing Dunn with Meg and Gibson holding the kids hostage, who will the agents give Clarenbach to?
Both sides pull out their top guns in order to get Clarenbach putting both agents, Meg and the students all at risk. The situaiton gets more complicated when Jonas realizes he knows where the kids are being held, but won't disclose it until he's safe. It's an intense ride to see how it will all play out.
Watch Crisis online now!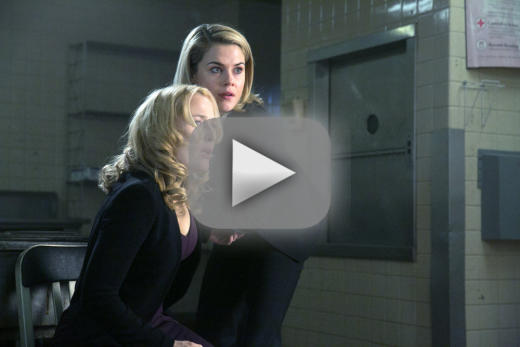 Carla Day is a staff writer for TV Fanatic. Follow her on Twitter and on Google+.