On the NCIS Season 11 finale, Gibbs learns from Vance that his father has passed away.
While he goes back to his father's town to get his affairs in order, NCIS learns about a fire on a Navy ship that was deliberately set to mask an escape attempt by members of The Brotherhood of Doubt.
An old enemy of Gibbs resurfaces and now Gibbs' life hangs in the balance.
Find out how these events tie together when you watch NCIS online. And, just a fair warning, do so with a box of Kleenex handy...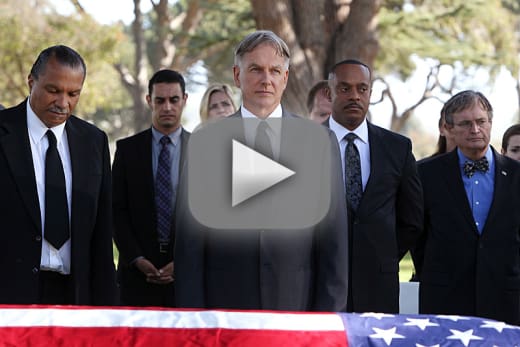 Douglas Wolfe was a staff writer for TV Fanatic. He retired in 2016. Follow him on Twitter
.