Royal Pains took another crazy turn tonight!
We thought Emma was only in the Hamptons to reunite with her long-lost father, now we have reason to believe she's actually running a con.
Just when you thought you had it all figured out, Royal Pains Season 6 Episode 3 took you for a loop.
And that wasn't even the half of it!
Jeremiah's new hangout has a pretty waitress and he continues to hesitate to tell Divya whether or not she's overstayed her welcome at his home.
Curious to see what happens next? Check-in with your favorite Hamptons crew when you watch Royal Pains online.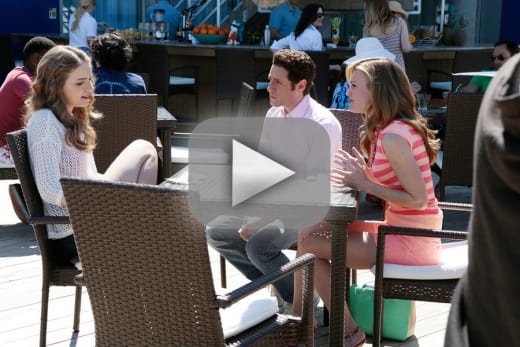 C. Charles is a TV Fanatic Staff Writer. Follow her on Twitter.