It's dangerous to be a gangster or a cop on Gang Related Season 1 Episode 8.
Javier's deal to get his family out of illegal activities continues to cause him trouble, cost lives, and threatens his entire plan. If Javier and his family make it to the end of 18 months alive, they will be lucky.
Daniel isn't handling his trauma very well and the outcome from that could lead to the downfall of Ryan and the Acostas. One wrong move could bring it all down.
The gangs thrive on illegal activity and the members of the Gang Task Force each cross the line one by one. By the end of the hour, it's difficult to see them as the good guys.
Watch Gang Related online now: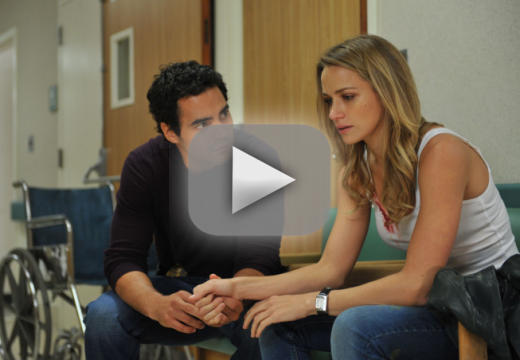 Carla Day is a staff writer for TV Fanatic. Follow her on Twitter and on Google+.