The search for the mole moves into high gear and Ryan's in more danger than ever when Jess runs Sylvia's license plate.
The Metas blow up a food truck during a Los Angelicos festival to demonstrate their power and control over the area. Javier's upset and works to fix the situation, but the Metas insist they are in control.
Chapel moves forward with his plans to use Javier's family against him. Which troubles Ryan, but there's nothing he can do.
Javier faces a two-front war against the Meta and the Task Force. He's in a precarious situation, which forces him to take drastic measures to resolve.
Watch Gang Related online for more: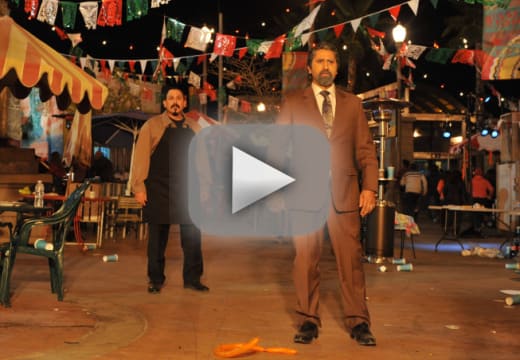 Carla Day is a staff writer for TV Fanatic. Follow her on Twitter and on Google+.