With Mr. Strauss dead, the police try to discredit the suicide note before it can damage their case against Erich Blunt on Murder in the First Season 1 Episode 7.
The judge allows the prosecution to continue their case since no one in chambers is aware the suicide note even exists.
Warren Daniels continues his quest to turn the evidence and testimony around to give the jurors reasonable doubt about Erich's guilt. He also turns the witnesses into suspects.
Did someone else have a motive to kill Cindy? Based on Daniels' work, there are plenty of alternative suspects!
Watch Murder in the First online now.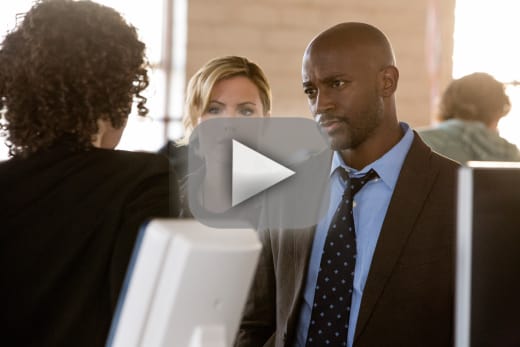 Carla Day is a staff writer for TV Fanatic. Follow her on Twitter and on Google+.