On Teen Wolf Season 4 Episode 4 a new wolf struggles with what has happened to him and a coyote newly reintroduced to society struggles with managing her change.
Lydia tries to decipher the code in her math notes. Peter is attacked, but lives to kill his attacker.
A very friendly face is back in town just in time for the benefactor to start paying people for slaying supernaturals on the dead pool. Find out all about it when you watch Teen Wolf online!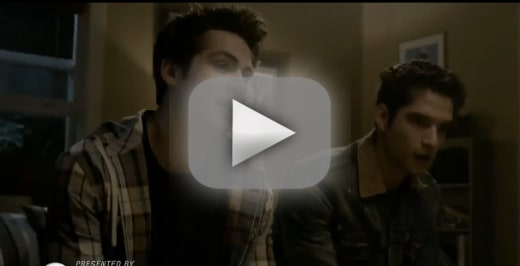 Carissa Pavlica is the managing editor and a staff writer for TV Fanatic. Follow her on Twitter.