While in Brussels, Belgium, Andi Dorfman's 6 remaining men were all angling for a shot at taking her home to meet the family. The Bachelorette Season 10 Episode 7 was the most important episode of them all.
Until that one coming up where one of these dudes might propse to Andi. That's a pretty big deal. Probably.
Nick is so absolutely certain he'll be the one to propose to Andi Dorfman he flat out told her he's going to marry her, and angered every single other man in the competition at least three times each.
Despite all of that, Nick was the first to receive the hometown nod. Who were the other three men to win the honor of introducing Andi to their family? You'll have to watch The Bachelorette online to find out.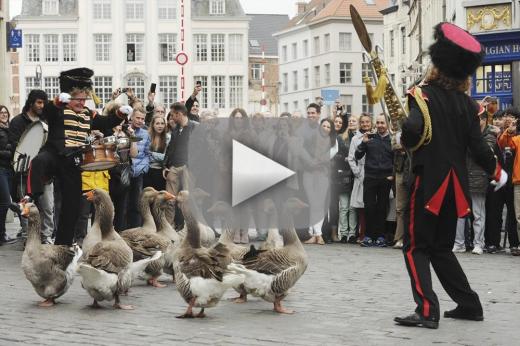 Miranda Wicker is a Staff Writer for TV Fanatic. Follow her on Twitter.