Jamal overcomes his anger over his brother's lies and agrees to meet with the Sheik on Tyrant Season 1 Episode 6. 
During the meeting, Jamal is blindsided by the Sheik's demand that there be open and free elections for Abuddin's President in exchange for ending the protests in the plaza.
At first, Jamal refuses to consider elections, but Bassam provides a different perspective and Jamal considers it. 
With elections on the table, the political situation shifts within the country. The episode ends with a shocker you won't want to miss!
Watch Tyrant online now.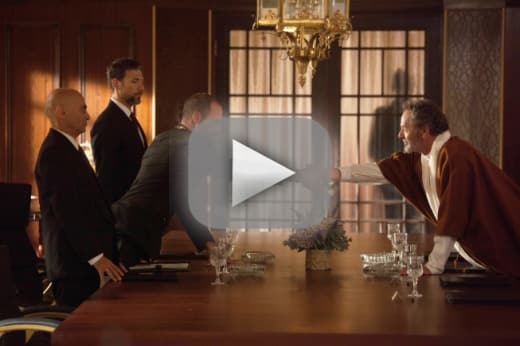 Carla Day is a staff writer for TV Fanatic. Follow her on Twitter and on Google+.