Jessica came to town to shutdown Mike's operation, but the unexpected visit causes him to accelerate the case and make some pretty rash moves by both himself and his teammates in Graceland Season 2 Episode 5.
In order to keep the human trafficking case on track, Mike has to play with Jessica's emotions, but backs down at the last minute and forces Paige to lose her team.
Mike encourages Johnny to reciprocate Carlito's feelings, placing him in a compromising position, while Jakes ends up violating the restraining order by accident.
The consequences were staggering, and you can see them when you watch Graceland online.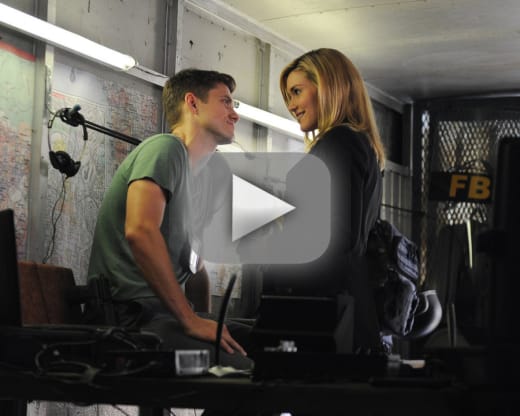 C. Charles is a TV Fanatic Staff Writer. Follow her on Twitter.