It's coup day! Will Bassam go through with ousting his brother from the Presidency on Tyrant Season 1 Episode 10?
His plan gets puts into risk when the Americans decide that they no longer want to back his move. He considers what to do and takes a strong action to move forward.
While Bassam's family is supposed to be heading to the airport, Bassam and Jamal go on a fishing trip to bond as brothers. Meanwhile, there's a complication that interrupts the American Al-Fayeed family's plan to get out of the country.
Don't be spoiled on whether the coup succeeds or fails! Watch Tyrant online now!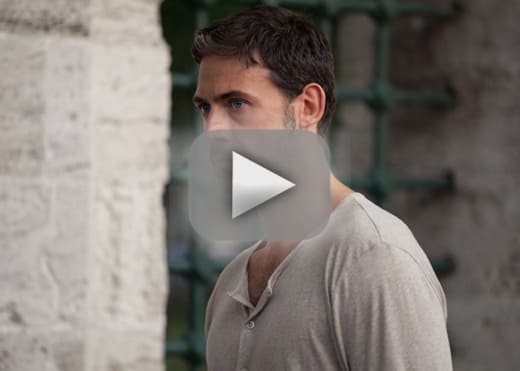 Carla Day is a staff writer for TV Fanatic. Follow her on Twitter and on Google+.