They came from near and far, left and right, up and down for The Dancing Dolls on Bring It Season 2 Episode 9.
Indeed, this troupe of young and talented women went up against the largest field of competitors they've ever see this week... but they were up for the challenge!
Elsewhere, Miss D took a mighty big gamble on the Baby Dancing Dolls, one she really hoped would pay off.
Also, the race to replace Kayla as head captain next year got underway big time, heating up when Camryn and Tamia bumped heads in a major way.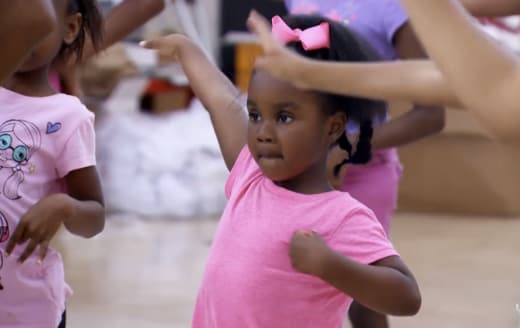 Did you catch the latest installment of this Lifetime hit? Need to watch Bring It online for a refresher?
Go ahead and click the preceding link to do so and then leave a Comment(s) below with your take on Season 2 Episode 9.
Matt Richenthal is the Editor in Chief of TV Fanatic. Follow him on Twitter and on Google+.