When you're in a trap, sometimes there is no coming back. And that's exactly what Graceland Season 2 Episode 12 reminded us tonight.
Mike's hot-headedness played right into Sid's sinister plan, which is yet to be fully revealed, but clearly finds Briggs in danger, while Paige continues to have her suspicions about Mike and his involvement in Lena's disappearance fueled.
Charlie's dealings with Amber could be her last.
Lucia's eagerness to get out from under the iron thumb of her father may put Johnny's operation in danger.
The stakes are higher than ever, and you can find out how high when you watch Graceland online.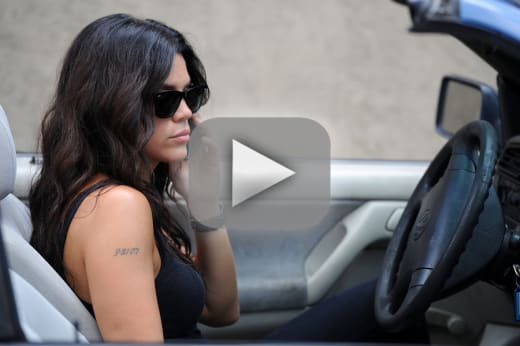 C. Charles is a TV Fanatic Staff Writer. Follow her on Twitter.