It's finally time to take some action! Therefore, Setrakian and Fet's plan to track the Master down is set in motion on The Strain Season 1 Episode 11.
It goes without saying the dank, creepy, strigoi infested subway tunnels are no place for Zach and Nora's frail mother. The group decides they must stay behind much to Zach's disapproval.
Back at the pawnshop, Mariela grows restless prompting Zack to take a risk his father would not approve of.
Meanwhile, Gus returns home only to make a horrifying discovery. Will he be strong enough to do what must be done?

Will our heroes discover the Master's underground lair? Will Eph come face to face with Kelly? Or even worse the Master, himself?

Watch The Strain online to catch up and check out the FX teaser below to see what's ahead on Sunday: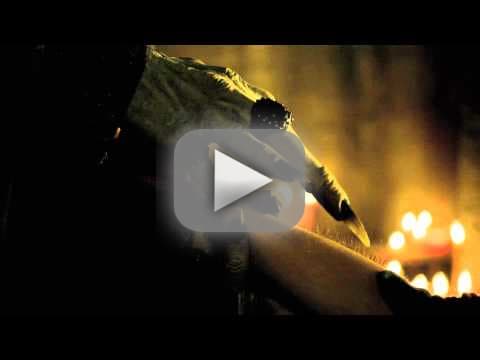 Flip through our slide show and see where this cast could be found BEFORE The Strain...