A recently-released poster for The Walking Dead features the tagline Hunt or Be Hunted.
And now a new promo for this AMC smash makes it clear just why these words will ring so true.
The following footage features Rick and company in serious trouble at the hands of those who comprise Terminus, with Gareth laughing in the face of our fearless leader.
You are never safe, Rick tells Carl at one point, with scenes of Glenn and others being tied up making it clear why.
Check out fresh footage from The Walking Dead Season 5 now: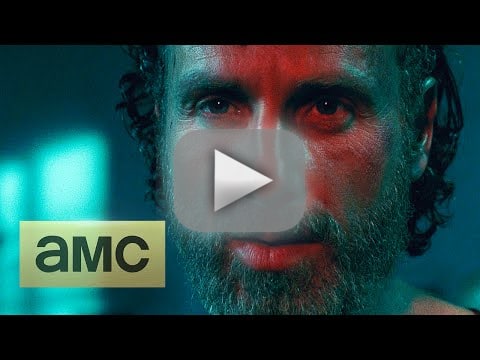 The Walking Dead Season 5 Episode 1 premieres on October 12 at 9 p.m. ET/PT on AMC.
Here's a little something fun honoring Carl to keep you satiated until then:
Matt Richenthal is the Editor in Chief of TV Fanatic. Follow him on Twitter and on Google+.