We were off to Denmark for The Amazing Race Season 25 Episode 4.
On this installment of the award-winning CBS reality series, contestants took part in a cake challenge that involved racers having to transport wedding cakes that they built on Bullitt bikes.
Among the more choice quotes from this fun challenge:
Speedy deliver fail! This was no cake walk. - Bethany
Will this go straight to my butt? - Brooke
This cake is not made with sugar and spice and everything nice. - Keith
The go-pro is pointed right at your crotch, so just keep that cake there and everything will be OK. - Kym
If these don't make you want to watch The Amazing Race online, nothing will!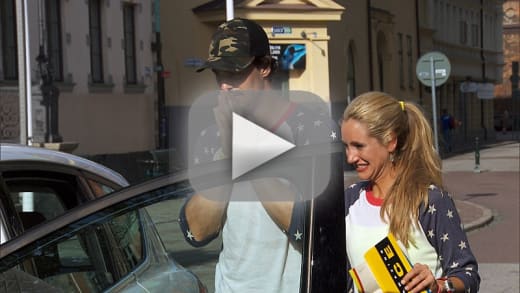 Matt Richenthal is the Editor in Chief of TV Fanatic. Follow him on Twitter and on Google+.