Both Fox and The CW enjoyed relatively strong Monday nights.
On the former, Gotham Season 1 Episode 5 scored a 2.2 rating among 18-49-year olds down two tenths from last week's outing. However, Sleepy Hollow finally awoke from its Season 2 slumber, raising a point in this same key demographic and finishing with a 1.8.
On The CW, meanwhile, The Originals matched last week's figures, while Jane the Virgin ticked up to a 0.7, an increase of one-tenth from last Monday's premiere. It's always a good sign when any series does not go down following a premiere.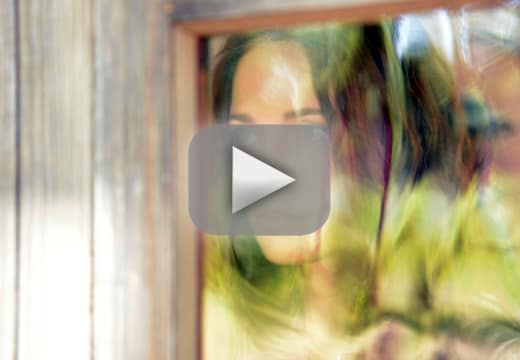 ELSEWHERE:
ON CBS, The Big Bang Theory Season 8 Episode 6 was the most-watched scripted show of the night, bringing in 15.6 million total viewers; The Millers Season 2 premiere was down a tenth from May's finale; Scorpion matched last week's 18-49 rating; and NCIS: Los Angeles garnered a a 1.7, up a tenth from last week's series low.
ON NBC, The Voice earned a 3.3, down seven tenths from last week's rating, though 11.6 million people tuned in overall; and The Blacklist scored a 2.4, down four tenths from last Monday's outing.
Matt Richenthal is the Editor in Chief of TV Fanatic. Follow him on Twitter and on Google+.