A preacher, a mother, a scientist, a son and a fugitive. These are the five chosen to fight evil on behalf of humanity.
From different walks of life and different parts of the country, these five briefly die before being revived and given gifts to fight "the man." 
Honestly, it's all a little difficult to take in from merely a clip, but we can see one woman has the power to heal, and JD Pardo, from Revolution, stars as the fugitive. He's the most recognizable in the group.
Take a look at the clip: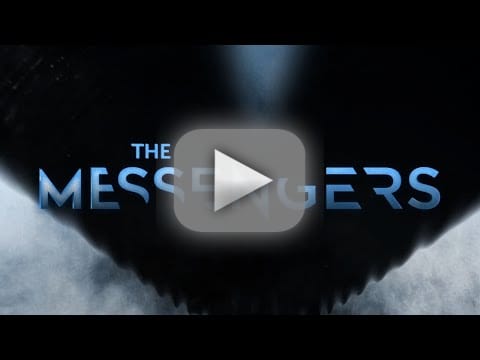 Like I said, it's not a lot to go on, but we've been big fans of mysteries and those hidden angels wings lately, so this has potential. And the hotness of JD Pardo. C'mon, you're thinking the same thing.
The Messengers airs Friday, April 10 at 9/8c. Let us know your thoughts about the clip in the comments and/or the poll.
Will you be watching The Messengers?
Carissa Pavlica is the managing editor and a staff writer for TV Fanatic. Follow her on Twitter.