Apparently folks really do spend more time outside following Daylight Savings Time, as ratings were down across the board on Tuesday night.
We'll start on CBS, as NCIS Season 12 Episode 17 lost 10 percent of its audience from last week, while NCIS: New Orleans was in the same boat and Person of Interest dropped 11 percent.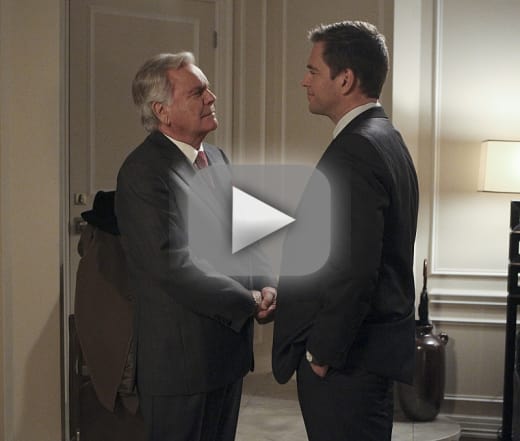 On Fox, Hell's Kitchen lost 15 percent of its total audience and The Mindy Project slopped 15 percent, tying a series low in viewers and in the 18-49-year old demographic.
(So much for The Colbert Bump, huh?)
On ABC, Marvel's Agents of SHIELD garnered 3.7 million total viewers and a 1.4 young adult rating, down 18 percent and two tenths to series lows.
Fresh off the Boat (5.1 million/1.5) fell by 15 percent and two tenths, while Repeat After Me (3.5 million/1.1) was down 15 percent and a tenth.
Finally, on NBC, The Voice (13.3 million/3.6) was down 14 and 12 percent, respectively, while Chicago Fire (8.6 million /2.1) at least held steady among 18-49-year olds.
Matt Richenthal is the Editor in Chief of TV Fanatic. Follow him on Twitter and on Google+.