MTV unveiled the first official promo for Scream last night, making it clear from the outset that the small screen version of this big screen hit will be as tongue-and-cheek as the film(s) on which it's based.
Just consider what one of the main characters says early on in the footage below:
You can't do a slasher movie as a TV series.
Or can you?!?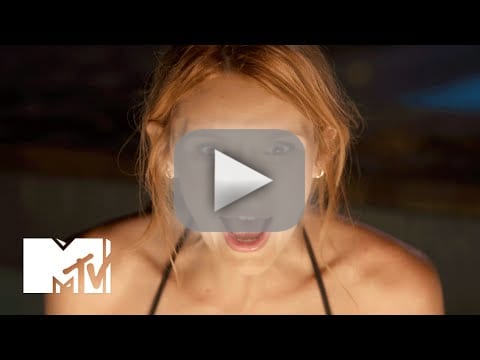 Actress Bella Thorne introduced the world premiere of the trailer at the MTV Movie Awards, as fans of the 1996 movie could be heard screaming (sorry) in delight around the country.
The 10-episode dramady chronicles the story of a cyber-bullying incident that results in a brutal murder, drudging up memories of a killing spree from the past that has "haunted some, intrigued others, and maybe just inspired a new killer."
Scream will premiere on June 30 and also star Willa Fitzgerald, Bex Taylor-Klaus and Carlson Young
Will you be giving it a stab shot?
Matt Richenthal is the Editor in Chief of TV Fanatic. Follow him on Twitter and on Google+.