On The Originals Season 2 Episode 17 the most incredibly surprising thing happened. The Mikaelson siblings all worked together to save the fate of their beloved sister (yes, at least they can admit they do all love her) Rebekah from the terrible mind of Eva Sinclair.
There was also a lot of time spent on the impending arrival of Dahlia.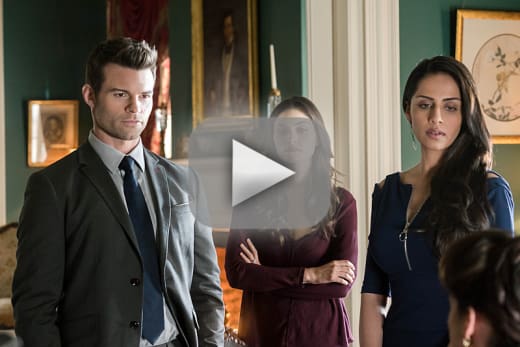 One must wonder, however, how any one individual or group of individuals can prepare for the likes of that which they have never seen before if they refuse to work with the only person who has actually seen her? 
That's one of the many conundrums you will encounter when you strap yourself in and enjoy the ride and watch The Originals online via TV Fanatic.
Click below now!
Carissa Pavlica is the managing editor and a staff writer for TV Fanatic. Follow her on Twitter.