We don't want to get our hopes too high up, but... will it finally happen on Game of Thrones Season 5 Episode 5? 
Will Tyrion finally meet Dany?!?
The official HBO promo for "Kill the Boy" makes it clear that Jorah and Tyrion are getting awfully close to Mereen; either that, or Drogon has flown awfully far away.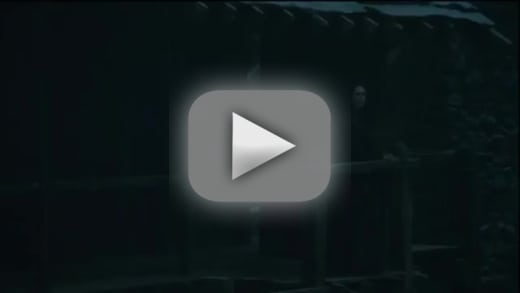 But it looks very much like Tyrion will set his sights on the creature next Sunday - and his reaction is every bit as priceless as you'd imagine it to be.
Elsewhere, according to the official network synopsis, Jon Snow will find an unexpected ally as he prepares the Men of the Night's Watch for winter.
Meanwhile, Brienne will continue to look for Sansa; Daenerys will be faced with a tough decision; and Ramsay will maintain his control over Theon.
Does anyone else shudder to think what that final development will entail?
Relive 13 of the wildest moments in series history below and click on the above Game of Thrones Season 5 trailer for prepare for what's next.
Matt Richenthal is the Editor in Chief of TV Fanatic. Follow him on Twitter and on Google+.