Maybe the title was just a little too ambitious.
Despite debuting with a huge push for both NBC and Harris, Best Time Every with Neil Patrick Harris never quite delivered on the promise for the network, Harris or the viewers.
Variety reports the decision has been made to walk away from this particular adventure.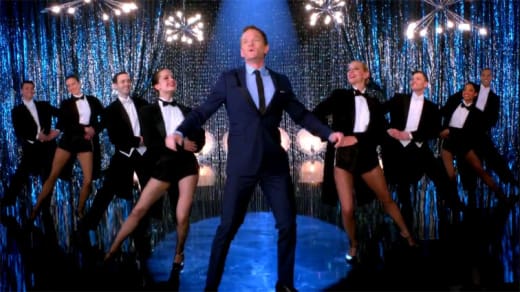 While both parties did consider retooling the show so that it could be less expensive and allow for a less stressful time for Harris, instead they'll continue working in some other capacity.
It could be scripted or unscripted, but it will be at NBC and Harris' production company, Harris' Prediction Productions will be involved.
Carissa Pavlica is the managing editor and a staff writer for TV Fanatic. Follow her on Twitter.