It's been a big day for Castle Season 8 casting news.
First we heard that Firefly alum Summer Glau will be be a guest star in Castle Season 8 Episode 14, but that's not the only star headed to the show. 
Gerald McRaney will not only be in the same episode as Glau, but he'll be sticking around for what TVLine says is a "'Legendary' Multi-Episode Arc"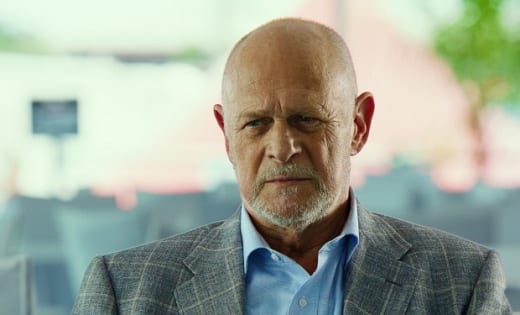 It sounds like it starts off with the episode that has Castle headed to Los Angeles with Haley and Alexis and then continues as McRaney plays Mason Woods, the head of a "legendary and secretive private detective society."
Will this make disgruntled Castle Season 8 fans happy?  
Well, we haven't been thrilled with the ongoing emphasis on the P.I. arc this season, and it certainly sounds as though that will continue with this new story arc.
But on the flip side we absolutely love McRaney (Simon & Simon, Deadwood, Jericho, Longmire, and many more), so there's always an upside.
We'll just have to watch and see if the arc lives up to the "legendary" hype.
Give Castle your own grade by checking out our Castle Midseason Report Card.
You can also watch Castle online any time here at TV Fanatic. 
C. Orlando is a TV Fanatic Staff Writer. Follow her on Twitter.