Will Fox be okay with The Exorcist's ratings? The show has gone from strength-to-strength in terms of quality over the past few weeks, but the ratings have stayed pretty low. 
Hey, at least it is not performing quite as badly as Scream Queens, which really has no reason to be performing so poorly. Maybe Ryan Murphy should stick to anthology shows.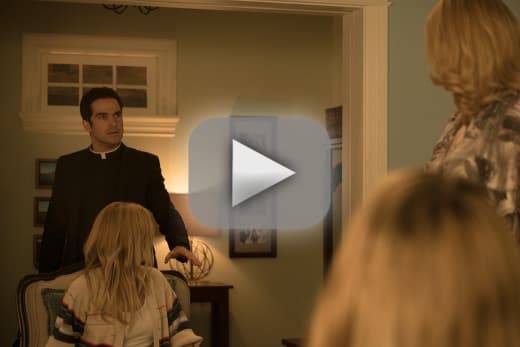 Fox: The Exorcist (1.8 million/0.6 rating) held 60 percent of the demo from Hell's Kitchen (3.3 million/1.0 rating). On paper, it's not a great number, but the show is catapulting triple digits in delayed viewing.
Fox has made it clear it is not all about the live ratings, so might this horror series eke out a renewal? Stranger things have happened. 
CBS: Macgyver (7.8 million/1.0 rating) and Hawaii Five-0 (9.3 million/1.1 rating) were stable with recent ratings.
It's crazy how many of you thought Hawaii Five-0 (9.3 million/1.1 rating) was toast when it moved to Friday nights, but years later, it's one of the most stable shows in the ratings on the night. Blue Bloods (7.9 million/0.9 rating) aired an encore. 
ABC: Last Man Standing (6.8 million/1.2 rating) perked up to match its season high and emerge as the highest rated show on the night in the demo.
The ratings may be good, but the fact ABC does not own the show means being renewed for another year will probably be an uphill battle due to the costs.
Don't be shocked if it winds up on Fox next year.  Fox would be ecstatic with those ratings on a Friday night. Dr. Ken (4.6 million/0.9 rating) and 20/20 (5.1 million/1.0 rating.  remained in line with recent airings, while Shark Tank aired an encore.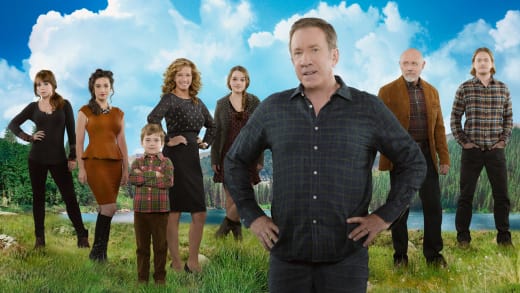 NBC: Caught On Camera With Nick Cannon (4 million/0.9 rating) surged to series highs, while Dateline (5.2 million/1.0 rating) remained in line with recent airings. 
The CW: The superhero network remained out of the competitive loop on the night with the 85th Annual Hollywood Christmas Parade which performed in line with the network's season average on the night.
In other words: it was decent to keep the time period warm (by CW standards). 
Would you like The Exorcist to return for a sophomore run, or do you feel like the show was self contained enough to call it quits now?
Sound off below!
Paul Dailly is a staff writer for TV Fanatic. Follow him on Twitter.