Supergirl Season 2: Teri Hatcher and Kevin Sorbo to Appear!
Paul Dailly at .
Some well known actors will be stopping by Supergirl later this season. 
Earlier this week, Teri Hatcher signed up to appear as a new villain in a recurring capacity and we're super excited. 
How so?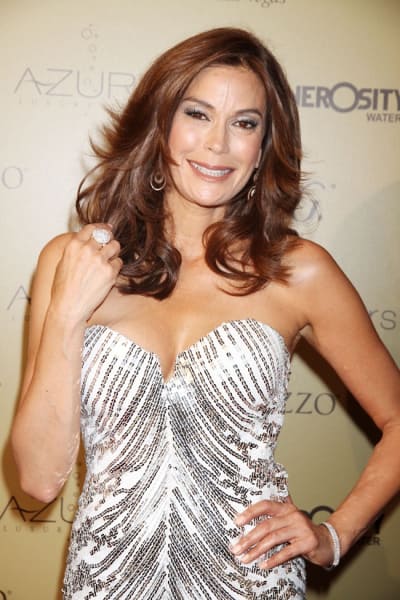 Hatcher starred as Lois Lane on ABC's take on Superman. If you recall, it was titled Lois & Clark: The New Adventures of Superman and lasted four seasons. 
Yeah, we're still not impressed with the way ABC handled the show. 
Hatcher is probably more well known for her role in Desperate Housewives, but we're sure she'll make her mark on Supergirl. 
She's currently slated to appear in more than one episode later this season. 
Her appearance could also pave the way for a reunion with her Lois & Clark co-star Dean Cain, who currently stars as Jeremiah Danvers. 
He was last seen a few months ago when his character was revealed to be alive and in captivity at Project Cadmus. 
Aside from Hatcher, Kevin Sorbo has been added as a villain, who is also tapped to appear in multiple episodes. 
Sorbo is probably most well known for his role in Hercules: The Legendary Journeys.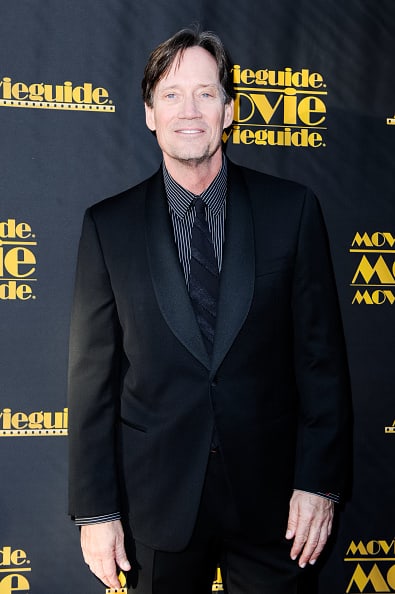 It's unclear whether these two villains will be working together, or if they will have separate storylines, but we're sure it's going to be great, either way. 
Moving to The CW, Supergirl Season 2 has had a creative resurgence that has found the series taking more risks and telling much more appealing stories. 
James Olson has been given a storyline that extends much further than just being Kara's helper and it's helped grow him as a character. 
Chris Wood joined as Mon-El and immediately struck up an awesome friendship with Kara that seems poised to move into relationship territory. 
The series was recently renewed for a third season by The CW because of how strong the ratings have been for the network. 
Mondays at 8/7C were a sore spot for the network before Supergirl made her move from CBS.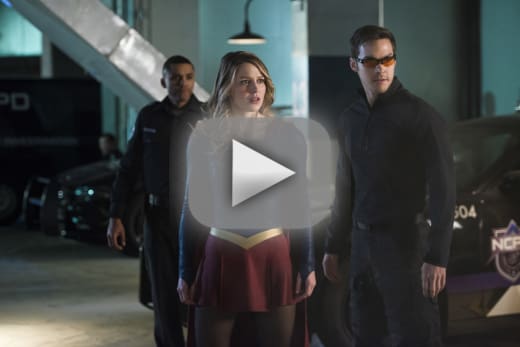 On the next episode of Supergirl, M'Gann will find herself turning to the team for help when she is pursued by a familiar face. 
However, we don't quite know whether the team will be able to save her. 
We'd like to think so!
Remember you can watch Supergirl online right here via TV Fanatic. Get caught up now!
What do you think about this casting scoop?
Sound off below!
Paul Dailly is the Associate Editor for TV Fanatic. Follow him on Twitter.