After what feels like an eternity, we finally have ratings!
ABC: Grey's Anatomy (8 million/2.0 rating) picked up a tenth, but a highly promoted episode of Scandal (5.8 million/1.4 rating) matched last week's series low.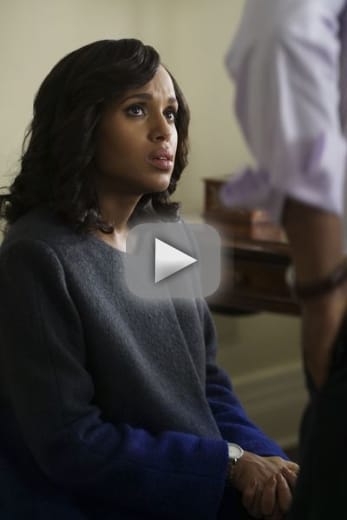 The Catch (3.9 million/0.8 rating) continued to be steady. The ratings are very weak but don't rule this show out for a renewal. Having Shonda Rhimes as executive producer should keep the show on the air. 
NBC: Superstore (4.2 million/1.1 rating), Powerless (3.2 million/0.8 rating) and The Blacklist: Redemption (4.2 million/0.8 rating) were stable, while a shocking episode of Chicago Med (7.2 million/1.4 rating) picked up two-tenths. 
The CW: An encore of the last-ever episode of The Vampire Diaries (0.5 million/0.2 rating) was left at the starting gate. 
Fox: Masterchef (3.9 million/1.1 rating) was even while Kicking & Screaming (2 million/0.6 rating) took a hit. 
CBS: The NCAA Championship (4.6 million/1.3 rating) was down significantly from last year. 
Paul Dailly is a staff writer for TV Fanatic. Follow him on Twitter.