The Blacklist Season 4 Episode 18 Review: Philomena

Sean McKenna at .
Might Mr. Kaplan's efforts to take down Red also mean the FBI task force could become collateral damage?
With the investigation into the bodies and Red's associates getting turned in on The Blacklist Season 4 Episode 18, it seems as if the news that the FBI has been working with Red is bound to get out.
And Ressler's former partner may be the person to uncover that.
Imagine if he found out that Ressler was involved? Will there be a standoff? Will Ressler have to kill his friend to keep it quiet if he does figure it out?
Julian seems determined to get to the bottom of it all, making it his personal mission to get Red.
And now that he's going after Liz?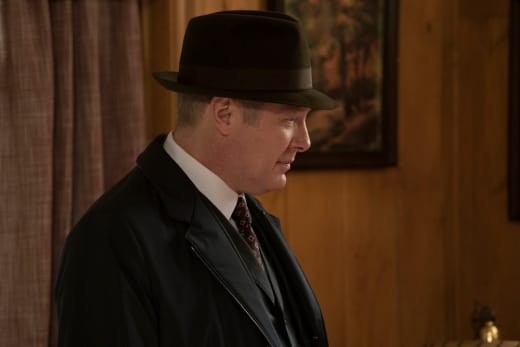 It will be interesting to see how that all turns out.
If anything, Ressler's connection to Julian makes it much more investing, that and the fact that Julian's quirky attitude adds something to his character.
I was almost hoping he might even join up with the task force. Some fresh blood on the team would be nice, but I don't think Julian would be willing to go that way.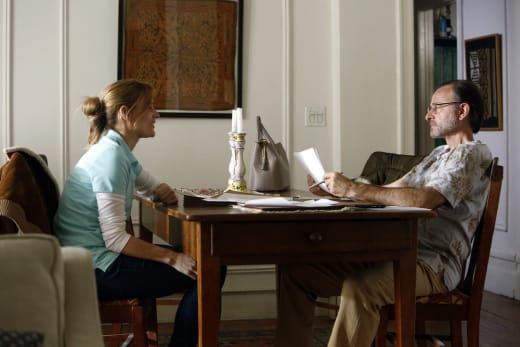 But clearly, Mr. Kaplan has the upper hand against Red.
She's been able to get to his associates, get to Liz, and she's managing to knock at Red's empire piece by piece. She's taking cleaning up to a whole new level.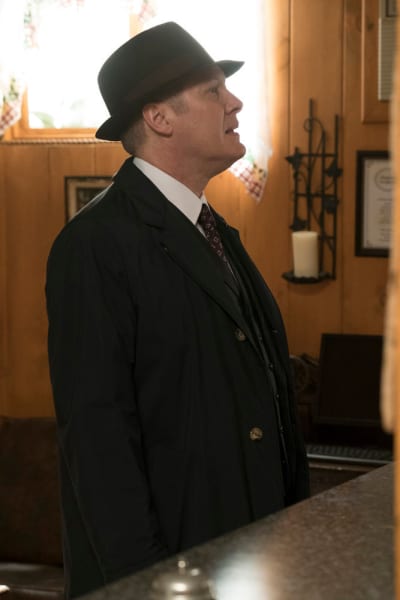 Plus, it was good that Liz found out about her connection to Mr. Kaplan.
It certainly makes Liz's allegiances that much more complicated.
But the standout moment was Red apologizing to Dembe about the "betrayal." It was a great revealing moment where Red opened up, expressing his friendship, and his willingness to let Dembe go.
At the same time, it was good to see Dembe stand resilient by Red.
Still, what the heck is in that box? Will we ever find out?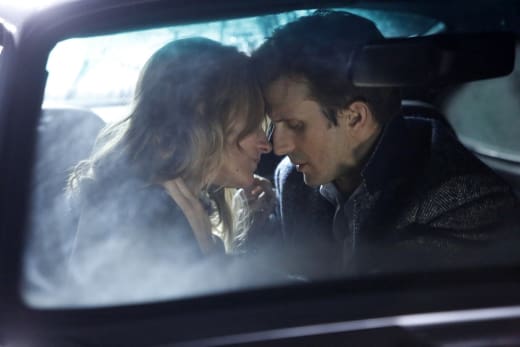 This was a decent episode, but it wasn't overly riveting. There's still plenty more battle left to go, and this was just one part of the chess game.
Imagine if Mr. Kaplan reveals some major truths about Red to Liz?
Either way, it looks like we're headed to Europe for the next phase of the Red and Mr. Kaplan war. Who's ready for things to really heat up?
What did you think of Julian? Who will win in the Red vs. Mr. Kaplan war? Sound off below, and be sure to watch The Blacklist online at TV Fanatic.
Sean McKenna was a TV Fanatic Staff Writer. He retired in May of 2017. Follow him on Twitter.