There is no future for Making History, Son of Zorn or APB at Fox. 
All three series have been canceled after just one season. 
Out of the three Son of Zorn was the most likely to receive an order for an additional season.
The series 3 million viewers and a 1.3 rating among adults 18-49 on Sunday nights. However, the average is considerably inflated due to sports overruns.
The series launched with 6.1 million viewers and a 2.4 rating, but ended with 1.6 million and a 0.7 rating. The trend was most definitely not Son of Zorn's friend.
The show followed a barbarian warrior from the fictional South Pacific island of Zephyria, who moved to Orange County, California to reconnect with his ex-wife and son.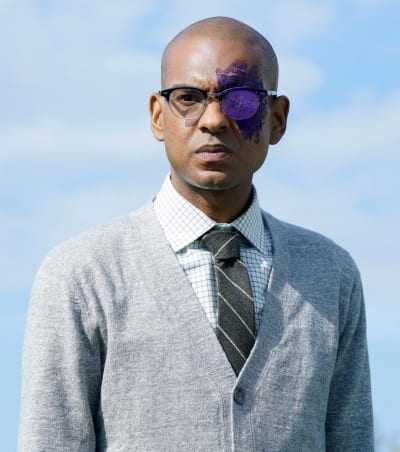 The other Sunday night series not making the cut for Season 2 is Making History.
The series has performed poorly in the ratings, with current averages standing at just 1.6 million viewers and a 0.7 rating.
Adam Pally, Yassir Lester, and Leighton Meester starred in the series about three friends from two different centuries as they try to stay sane with the trials and tribulations of time travel while trying to continue their boring day-to-day lives. 
Also causing concern was the fact that the episode order was slashed before the series debuted.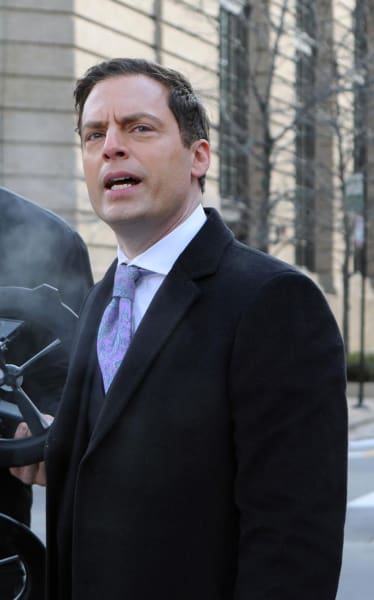 Finally, Fox's new Monday night effort APB has also been given the pink slip after one low-rated season. 
The series starred Justin Kirk as a tech billionaire who is given control of a Chicago Police district, with the aim of solving the murder of a close friend and his company's CFO.  
Season 1 launched with 6.1 million viewers and a 1.5 rating but wound up averaging just 3.4 million viewers and a 0.8 rating. 
All three series join Pitch, Sleepy Hollow, and Rosewood as the series canceled by the network.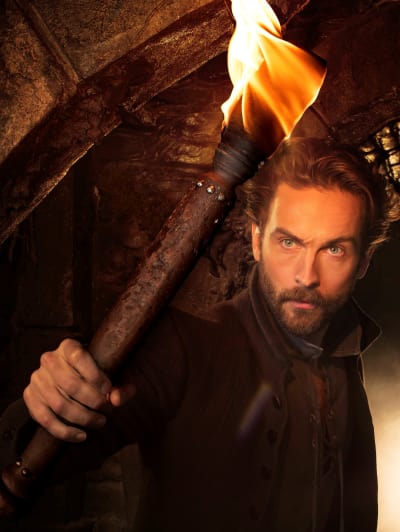 Gotham, The Last Man on Earth, Lucifer, Empire, The Simpsons, Lethal Weapon, Star, Family Guy, The Mick and Bob's Burgers as the series renewed for the 2017-2018 season. 
24: Legacy, Scream Queens, The Exorcist, New Girl, Prison Break and Brooklyn Nine-Nine are still awaiting word on their fates.
This news comes on the heels of the network ordering The Resident, Ghosted and LA to Vegas to series. 
What do you think about the latest Fox news?
Paul Dailly is a staff writer for TV Fanatic. Follow him on Twitter.