Once Upon a Time SHOCKER: Who's Leaving?
Paul Dailly at . Updated at .
If Once Upon a Time returns for a seventh season, it will be minus one key character. 
Jennifer Morrison has confirmed via Instagram she will not be staying with the series as a series regular after Once Upon a Time Season 6 concludes.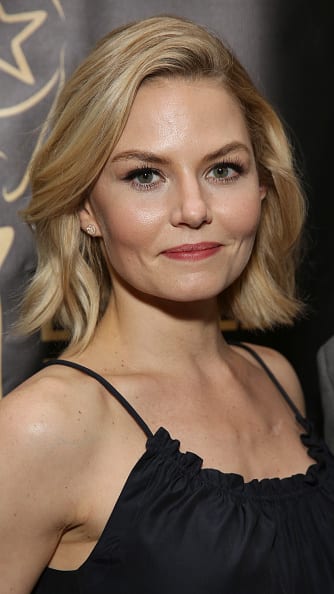 "As I reached the end of my 6-year contract on ONCE UPON A TIME, I was faced with a significant decision," the emotional statement begins.
"ABC, Eddy Kitsis, and Adam Horowitz very generously invited me to continue as a series regular. After very careful consideration, I have decided that creatively and personally, it is time for me to move on."
"Emma Swan is one my favorite characters that I have ever played. My 6 years on ONCE UPON A TIME has changed my life in the most beautiful ways. I am absolutely blown away by the passion and commitment of the Oncer fans."
"I am so honored to have been a central part of such a special show. I will be forever grateful to Adam, Eddy, and ABC for giving me the gift of playing Emma Swan. As I move on to other creative endeavors, I will continue to attend the fan conventions whenever my professional schedule allows."
"I always look forward meeting the fans. If ABC Network does in fact order a season 7, I have agreed to appear in one episode, and I will most certainly continue to watch ONCE UPON A TIME."
"The creativity of the show runners has always inspired me, and I cannot wait to see the ways that they continue to develop and reinvent the show. #Onceuponatime #EmmaSwan #UglyDucklings"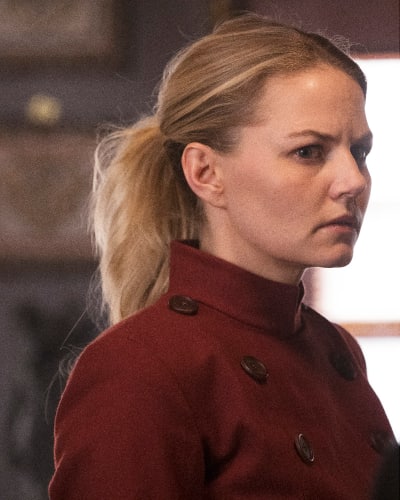 In a statement, series co-creators Adam Horowitz and Eddy Kitsis said, "The past six years of collaborating with Jennifer as Emma Swan have been truly magical." 
"Watching her breathe life into Emma, she accomplished more than we could have dreamed possible – she gave life to a brand-new Disney Princess, filled with strength and intelligence and an incredible closet full of red leather jackets."
"We'll miss seeing her every day, but her imprint upon Once Upon a Time is indelible. She will always be a part of the show and its heart and soul."
It was widely expected that Jennifer would join Colin O'Donoghue, Lana Parrilla and Robert Carlyle in a rebooted version of the series, which would follow just a handful of the characters for a new adventure. 
The potential seventh season would span a shorter order of episodes than previous seasons. Jennifer has confirmed she is willing to appear in one episode if her appearance serves the story well. 
This announcement also casts a dark cloud over Emma's marriage to Killian, who she married on Once Upon a Time Season 6 Episode 20. 
Remember you can always watch Once Upon a Time online via TV Fanatic to get up to speed with all the latest drama for the characters. 
We're sure if the series is renewed, the powers that be will come up with a satisfying way to explain Emma's absence. 
Over to you, Once Upon a Time Fanatics! What do you think about this shocking news?
Will you continue to stick with the series?
Hit the comments below!
Paul Dailly is the Associate Editor for TV Fanatic. Follow him on Twitter.