Sense8: Revived for Two-Hour Finale at Netflix!
Paul Dailly at .
It's been a whirlwind couple of weeks for fans of Netflix's Sense8.
Netflix confirmed the news fans had feared the most that the series would be ending its run on the streaming giant after just two seasons of twists.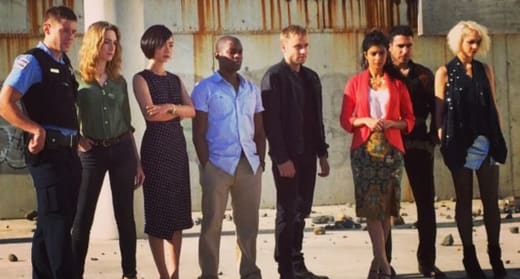 Fans were not impressed and even went as far as canceling their Netflix subscriptions in protest at their favorite show coming to a close without a conclusive ending. 
Despite Netflix's recent claim that they would not be giving fans any more of the Sense 8 world, they have seemingly gone back on their decision. 
Instead of ordering a full-fledged third season of the supernatural drama, they have opted to go with a two-hour movie that will likely serve as the conclusion to the series.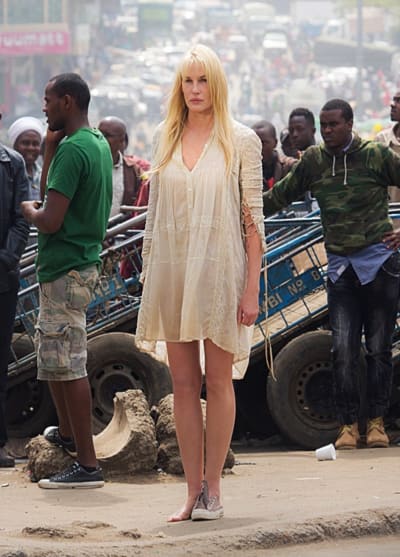 Co-creator Lana Wachowski took to Facebook to confirm the exciting news to fans of the show. 
"Improbably, unforeseeably, your love has brought Sense8 back to life," Wachowski said, confirming the news. 
Have a look at the full letter below.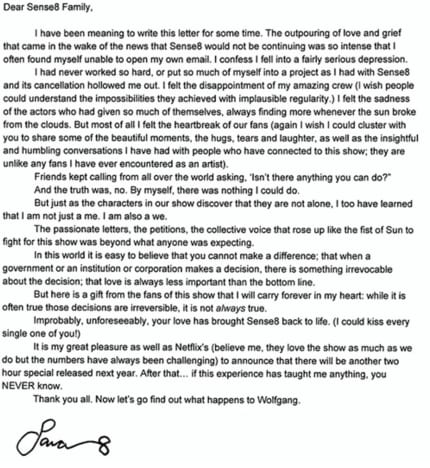 When canceling the series, Netflix VP Original Content Cindy Holland said in a statement
"After 23 episodes, 16 cities and 13 countries, the story of the Sense8 cluster is coming to an end. It is everything we and the fans dreamed it would be: bold, emotional, stunning, kick ass and outright unforgettable." 
"Never has there been a more truly global show with an equally diverse and international cast and crew, which is only mirrored by the connected community of deeply passionate fans all around the world."
"We thank Lana, Lilly, Joe, and Grant [Hill] for their vision, and the entire cast and crew for their craftsmanship and commitment."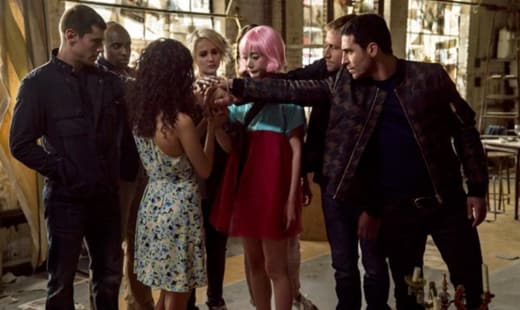 Most fans have been shocked by the cancellation, but Lana did say in her letter that the numbers were challenging. It's unclear whether this is about total streams of the episodes, or if it was related to the budget. 
Some reports peg the series at costing as much as $9 million per episode. That's a lot of money. 
The movie is set to debut in 2018 on Netflix. 
What do you think about the news?
Sound off below!
Paul Dailly is the Associate Editor for TV Fanatic. Follow him on Twitter.