Desna and her best friends will be filing a better future for themselves for at least another year. 
Claws has been given the go-ahead to come back for another season of laughs and drama, and we could not be more excited.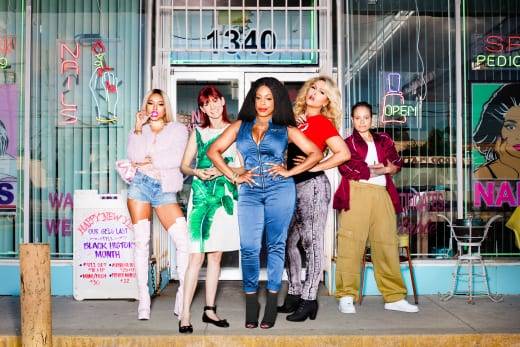 Claws Season 1 has been a rare treat for viewers who have been looking for new shows while the broadcast networks have most of their dramas on hiatus. 
Claws stars Niecy Nash, Carrie Preston, Judy Reyes, Karrueche Tran, and Dean Norris as characters in a world filled with money laundering and deceit. 
It's genuinely one of the most addictive new series of the year, and viewers have been lapping up all of the crazy drama. 
In fact, it ranks as the fourth highest rated new cable drama of 2017 and has grown 27 percent in the ratings since its series premiere.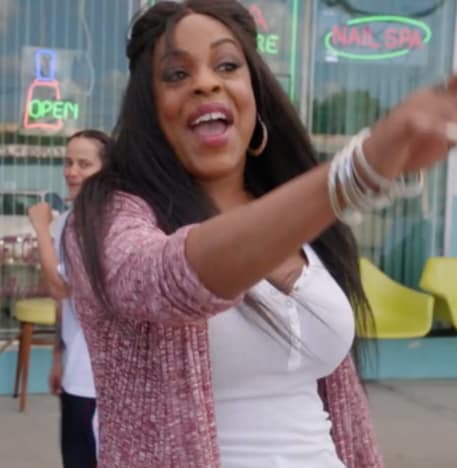 According to a press release from TNT, the series is averaging 6.3 million viewers per episode across all platforms. 
So, that probably explains why the network has released the following statement about the series' success. 
"Look out Manatee County, these ladies are coming back for more!" Sarah Aubrey, executive vice president of original programming for TNT, revealed.
"These strong-willed, hilarious women represent the diverse voices this network is all about. Claws has certainly struck a chord with audiences and continues to attract new viewers each week."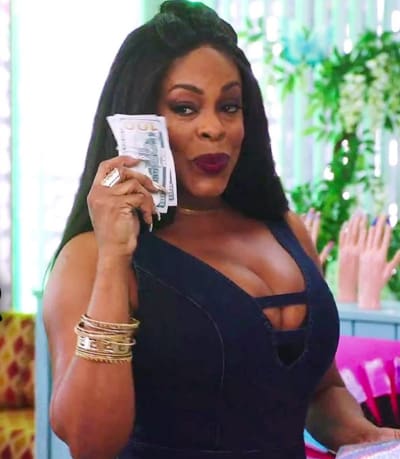 If you watch Claws online, you will know the characters always find themselves in some of the craziest of circumstances. 
It's pleasing for us to watch at home. From a comedic level, the situations are so out there we pinch ourselves to make sure we're not dreaming. 
However, we don't think there's a cast on TV as well-rounded as the one on Claws. Seriously, if you're looking for your next TV show to feast on, look no further.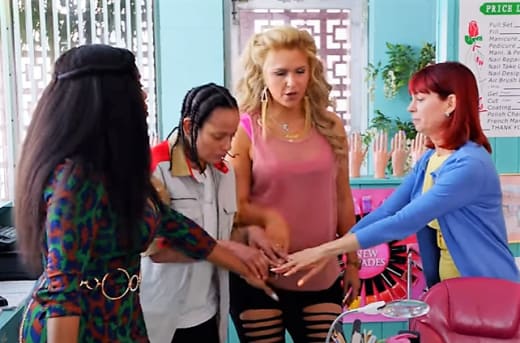 Over to you, Claws Fanatics. What do you think of the news?
Sound off below!
Paul Dailly is the Associate Editor for TV Fanatic. Follow him on Twitter.