Daniel Dae Kim Breaks Silence On Hawaii Five-0 Exit: What Did He Say?
Paul Dailly at . Updated at .
It's been a few days now since it was revealed that Daniel Dae Kim and Grace Park were not returning for Hawaii Five-0 Season 8. 
Early word on the street was that Daniel and Grace sought salary parity with co-stars Alex O'Loughlin and Scott Caan. However, it appears that their salary demands were not met since both are now leaving the hit CBS drama.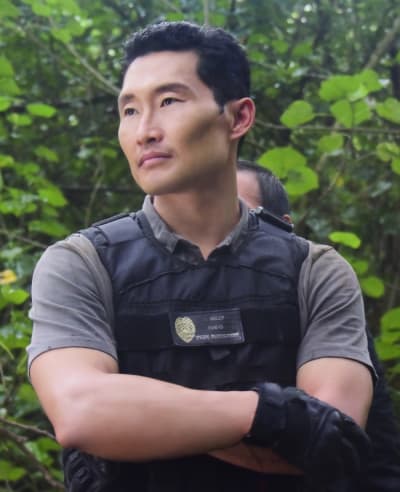 If you watch Hawaii Five-0 online, you will know that there was little in the way of resolution for the two departing characters, but the Season 8 premiere is said to bring their respective storylines full circle. 
Dae Kim took to Facebook to confirm the news that was reported just days ago. 
"I'm sad to say it is true. I will not be returning to Hawaii Five-0 when production starts next week," the actor shared in a lengthy post.
And in what is sure to continue a heated conversation among fans, Kim noted, "Though I made myself available to come back, CBS and I weren't able to agree to terms on a new contract, so I made the difficult choice not to continue."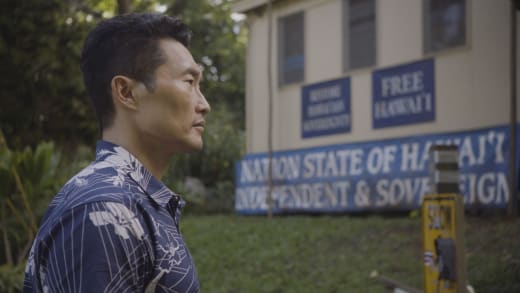 While Dae Kim is sad about his exit, it seems like he's thankful for the doors the series has opened for him along the way. 
"What I feel most is gratitude… to our crew, writers and everyone associated with the show – and especially the cast, who have been nothing but supportive through this entire process," the star continued.
"They and the crew have been my second family for seven years, and I wish them nothing but success for Season 8 — and beyond."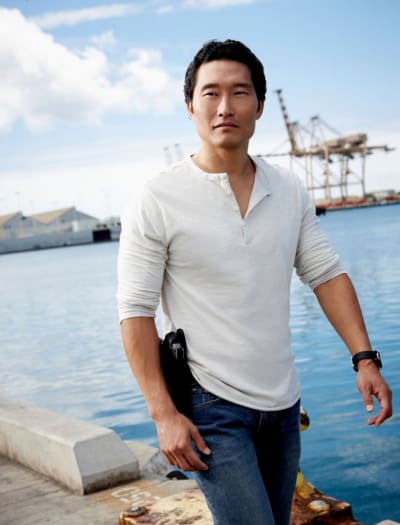 Kim thanked executive producers Peter M. Lenkov, Alex Kurtzman and Roberto Orci, "and everyone at CBS… for their faith in me to bring Chin Ho Kelly to life."
"As an Asian-American actor, I know first-hand how difficult it is to find opportunities at all, let alone play a well-developed, three-dimensional character like Chin Ho. I will miss him sincerely."
"What made him even more special is that he was a representative of a place my family and I so dearly love," added Kim.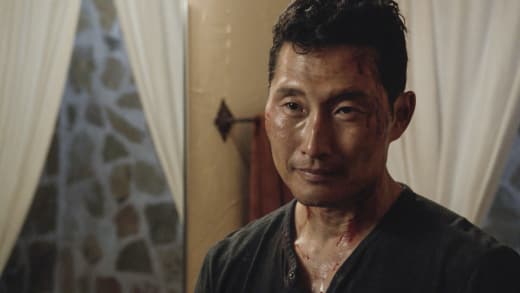 "It has been nothing short of an honor to be able to showcase the beauty and people of Hawaii every week, and I couldn't be prouder to call these islands home. To my local community, mahalo nui loa."
While Kim seems discouraged by the contract talks, he's obviously looking forward to his other ventures, including his role as a executive producer on The Good Doctor on ABC.
"I encourage us all to look beyond the disappointment of this moment to the bigger picture. The path to equality is rarely easy. But I hope you can be excited for the future."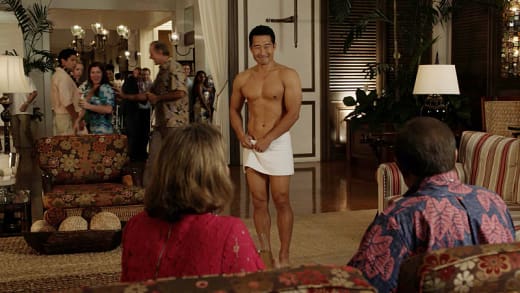 The Good Doctor is fronted by Freddie Highmore, and you can watch the trailer right here. 
We also look forward to other acting work coming from Kim in the future, but we know whether he's in front of or behind the scenes, he'll be A+ all the way!
What do you think about all of this?
Are you sad to see Daniel Dae Kim exit the series?
Hit the comments below!
Paul Dailly is the Associate Editor for TV Fanatic. Follow him on Twitter.