MTV's Scream is returning for Season 3, but it will be a complete reboot with none of the show's previous cast members returning. 
Yes, that means fans will be left wondering whatever happened to the Lakewood teens after making their way off the crazy island from the Halloween special.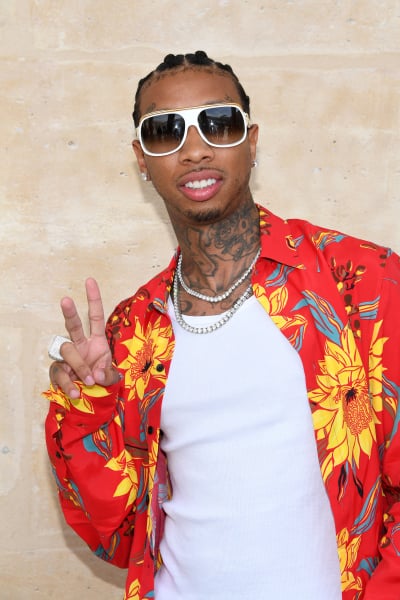 If you watch Scream online, you will know that Brandon James returned into the mix, but we'll never know what happened or whether he took Emma and her remaining friends down. 
It was also revealed that Kieran was the murderer and was in cahoots with Piper. Unfortunately, he was killed off in the final episode of Season 2. 
It is a bit of a slap in the face for fans of the series who invested their time in it, but the ratings were just not there. Scream Season 2 averaged fewer than 400,000 viewers and a 0.2 rating among adults 18-49.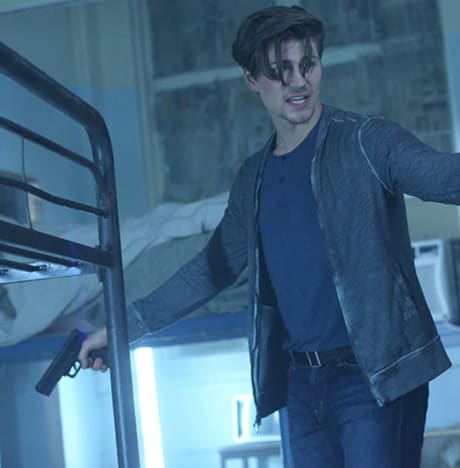 It makes sense to at least try and reboot it with a new cast to assess whether there is life left in the franchise, and the cast is slowly being revealed. 
Tyga is one of the new cast members, and it can genuinely be called one of the craziest casting announcements in quite some time. 
The singer will be playing Jamal, who is the brother of new lead, Deion.
Little else is known about the character, but I'm sure we'll get more details as production gets underway.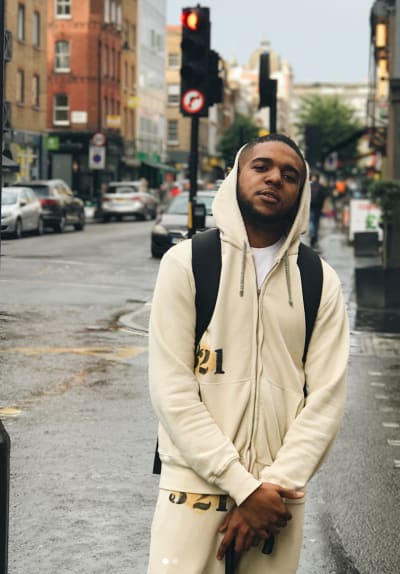 C.J. Wallace is also boarding the series as a series regular. He will play Amir, who is apparently a "social awkward savant."
He has aspirations of a big time music career but will find himself in trouble with the new killer. Hey, didn't MTV reveal a long time ago music wasn't the way to future success?
MTV is using a type of binge model for rebooted series. It will span six episodes and air across three nights in March 2018.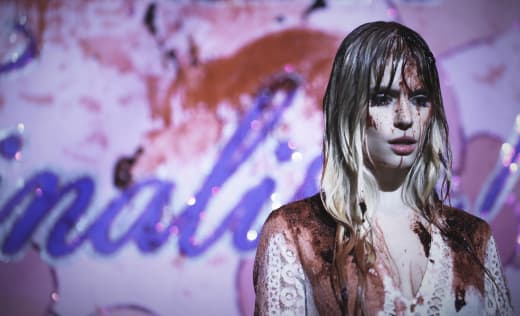 That means Scream is sitting out all of 2017. 
Will it be a success this time around? 
What do you think of the casting announcement?
Sound off below!
Paul Dailly is a staff writer for TV Fanatic. Follow him on Twitter.