Horror legend John Carpenter is bringing his enormous talents to the small screen.
To this, I can only say -- SQUEEEEE! 
Not only is Carpenter developing his award-winning graphic novel Tales for a Halloween Night into an anthology series at Syfy, but he's also signed an overall deal with Universal Cable Productions that will include adapting another work for television.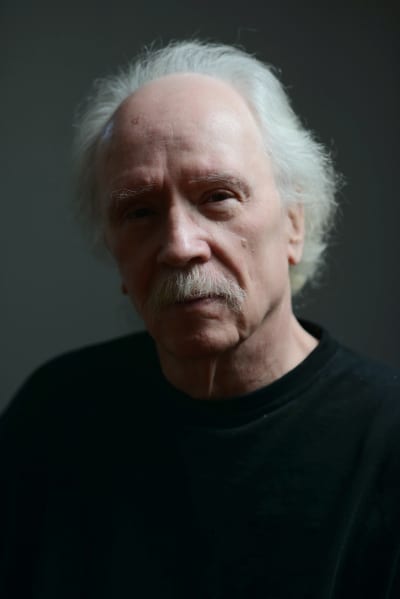 While we were eagerly awaiting Tales from the Crypt from another network, it is said Carpenter's Tales for a Halloween Night is similar in nature.
It even offers its own version of the Crypt Keeper, The Groundskeeper, as narrator.
According to a review on Hellnotes, the homage to Crypt is lovingly crafted in such a way that the Groundskeeper even shares a pun-filled introduction before each tale that's told. 
We can only hope the Groundskeeper and his punny intros make their way to the series based on the graphic novel that unites storytellers of varying capacities for a collection of horror stories about graveyards, sunken ships, ghosts and all types of scary things.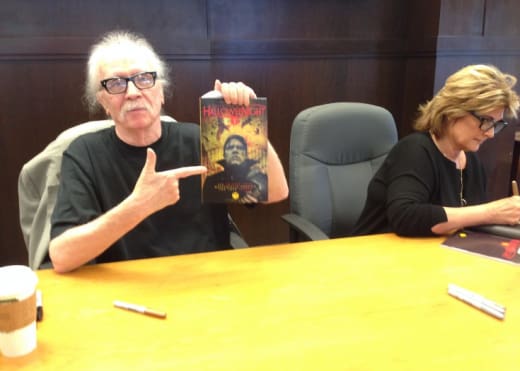 Carpenter, of course, is best known for the horror movie that begets all others, Halloween.
He was also the master behind The Thing, Escape from New York and let us never forget Rowdy Roddy Piper's turn in They Live, a movie that needs more appreciation.
"I'm excited to partner with Universal Cable Productions on this venture into television," said Carpenter.
"On one hand it's a return home to Universal where I have fond memories, and on the other it's a step into the future with great new creative partners in programming."
No writer is currently attached.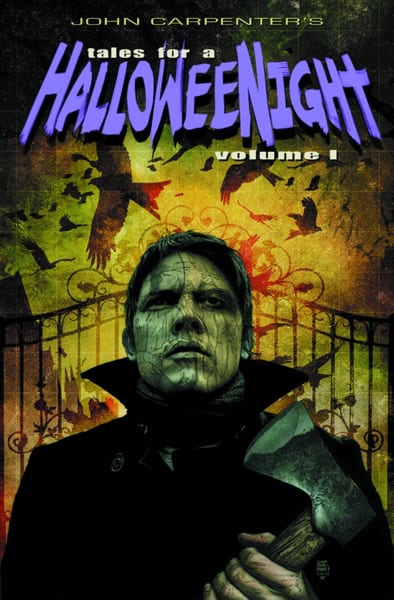 Universal Cable Productions is also partnering with Carpenter to develop Simon R. Green's Nightside.
It's a literary series in which the title refers to the spot in the heart of London where the sun refuses to shine.
Jill Blotevogel (Scream - MTV) will be writing the script and executive producing along with Carpenter and UCP. A search for a network is underway.
"John Carpenter is an incredible creator whose dark imagination has left an indelible mark in film and in our dreams.
"We are thrilled to have a master of the horror genre join UCP," said Dawn Olmstead, UCP EVP, Development.
This is very good news for genre viewers, Syfy and UCP. 
It's proof, yet again, that television is the place to be for the best talent the world has to offer.
Let's work together to make Carpenter's latest works a success and get more like him to the small screen.
Do these sound good to you?
Are you as excited as I am to have one of the horror greats with us on the small screen?
Who else would you like to see settle in at Syfy or with UCP? 
Share all of your thoughts in the comments!!
Carissa Pavlica is the managing editor and a staff writer for TV Fanatic. She's a member of the Broadcast Television Journalists Association (BTJA), enjoys mentoring writers, wine, and passionately discussing the nuances of television. Follow her on Twitter and email her here at TV Fanatic.