Teen Wolf is coming to a close in a few weeks, but MTV is not ready to let go of the franchise and is in negotiations about a way to bring the series back. 
In all honesty, it seems a little premature to be talking about a reboot when you consider the fact that the show is still airing, but it shows the Viacom-owned network believes there is still life left in the franchise. 
According to The Hollywood Reporter, series creator, Jeff Davis is on board to turn the network defining series into an anthology series in the vein of American Horror Story. 
American Horror Story has been very successful using the anthology format and was still pulling in solid ratings with American Horror Story Season 6. 
Shows that span multiple seasons with the same plot and cast of characters tend to fall apart at some point, and the ratings have fallen apart for Teen Wolf of late.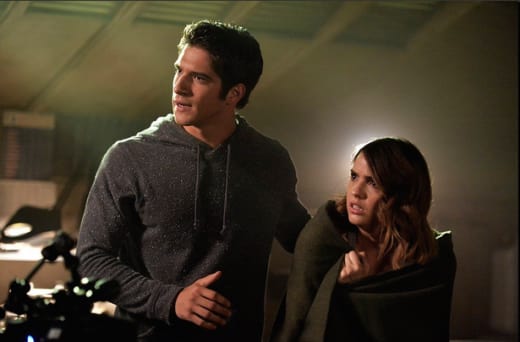 The first half of Teen Wolf Season 6 averaged just 0.5 million viewers and a 0.2 rating. That's terrible for a show that was once pulling well over 2 million viewers. 
"These characters and these stories have hit a peak," MTV president Chris McCarthy tells The Hollywood Reporter.
"We are talking with Jeff about how do we actually keep that franchise alive. And the beauty of the evolution of media is you can see the series going on through a series of podcasts and then see a resurrection of a new class in a couple years."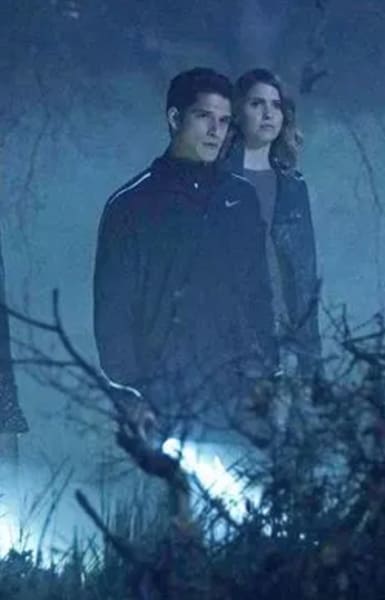 That's not to say that the interest in the current characters is waning. While the ratings are down from a few years ago, the trailer for the final ten episodes emerged as MTV's most-viewed trailer of all-time. 
With the rise of streaming shows, there's every reason to believe the show still packs a punch in delayed viewing.
With that in mind, we will continue to find out what's going on for the current characters via another medium. 
"How do we keep this franchise alive in podcasts, in the spirit of Serial, and then how do we actually reboot an entire new class?"
"Because the heart of MTV is around these timeless issues of young people and coming of age, but the timely piece will be the whole new cast, new set of issues and stories to explore through them."
"With Teen Wolf, we have such a beautiful gem. And when you have a creator like Jeff that is such an amazing partner and the fan base that is hungry for more, we're crazy not to."
The network wants the show to be off the air for a little before pulling the trigger on a potential revamp. 
"We want to give it enough time to let the series finale marinate a year or so, and then when we find the right story and the right cast, look to resurrect it," McCarthy says.
This is not the first reboot MTV has in the works right now. The network previously rebooted Scream for a third season with a new cast, story, and location. 
The new version is scheduled to debut in March and air across three nights. 
Missed an episode? Watch Teen Wolf online now via TV Fanatic. Get caught up!
What do you think of the revival news?
Sound off below!
Paul Dailly is the Associate Editor for TV Fanatic. Follow him on Twitter.