The Originals: Klaroline, Saying Goodbye & MORE!!
Paul Dailly at .
It was announced just days ago that The Originals was coming to an end after five seasons. 
Naturally, there were a lot of questions about what's going to happen to the characters as the hit CW drama gears up for a conclusion.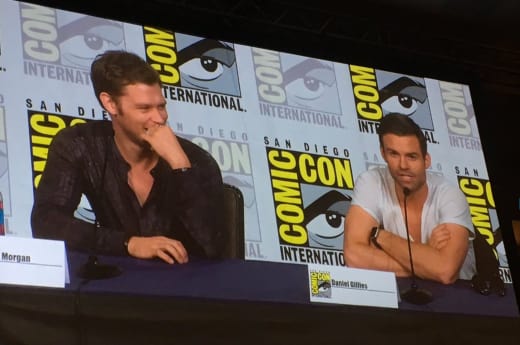 Stars Joseph Morgan, Daniel Gillies, Charles Michael Davis, Phoebe Tonkin, Riley Voelkel, and Yusuf Gatewood joined Julie Plec on stage in the Indigo Ballroom at San Diego Comic Con to say goodbye to the popular series. 
The panel opened with the first look at Season 5, which included the first footage of Danielle Rose Russell as a teenage version of Hope Mikaelson.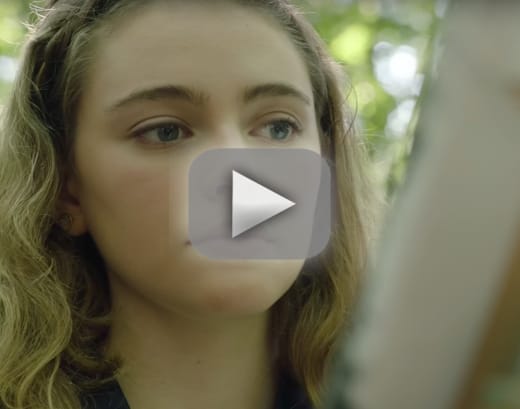 The cast and Plec got straight to it after the teaser and begun talking about what the show meant to them. 
She even revealed that before the spin-off was a thing, an actor from The Vampire Diaries questioned why the Mikaelsons were getting a lot of screen time. 
"I said, 'Have you watched them act?'"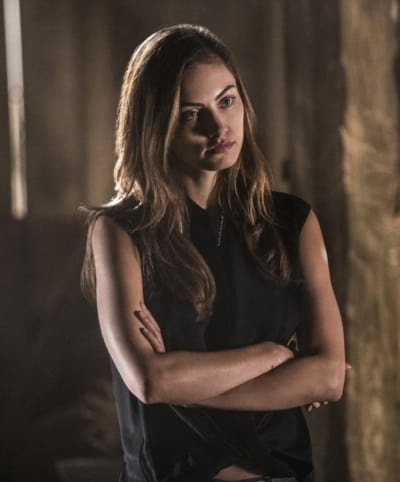 The creator then opened up about her taking "a sense of pride that what started as something simple with no agenda for a spinoff is now five years deep."
It's crazy to think that the show was never meant to be made and that the characters were poised to spend their time in Mystic Falls. 
The final season begins shooting July 25, so there was not much the cast could give away about the new run of episodes. We did find out that a decade had past and that the family had kept their distance from one another. 
If you watch The Originals online, you will know they are staying apart from one another because The Hollow has been split between them to save Hope's life. 
Plec noted that the characters would need to reunite. 
"The big consequence, of course, is should these people spend time together? We're going to start to see exactly what does happen," she said. "It escalates."
With the news of Candice King appearing on The Originals Season 5 Episode 1, Plec confirmed she could appear in more than one episode.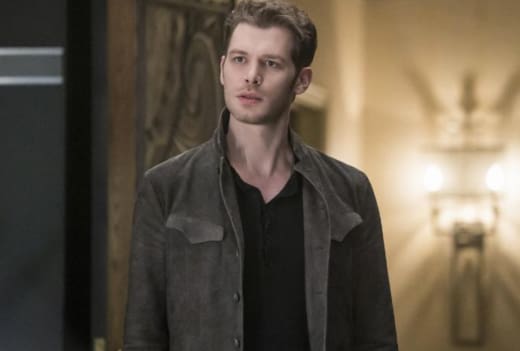 "Caroline is the headmistress of Klaus' daughter's school, so they are going to have an interaction at some point," she said. "She has a perspective for him and the way that he's living his life right now."
Morgan revealed that he thought there was still some things unresolved between Klaus and Caroline. 
"I suspected there might be something more to this story," he said. "There's always been... a feeling of something unresolved there."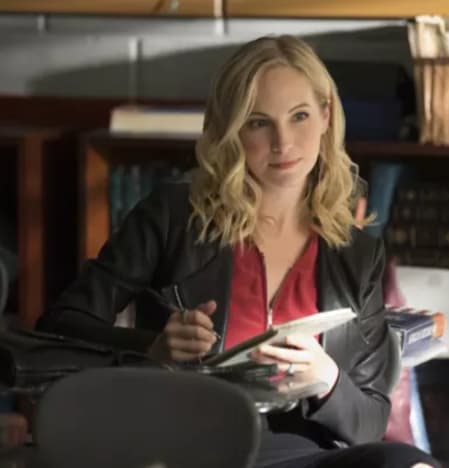 The rest of the panel mainly consisted of the actors revealing what they will miss most about the vampire drama. 
What do you think of all the details from Comic-Con?
Sound off below!
Note: The Originals returns in 2018. 
Paul Dailly is the Associate Editor for TV Fanatic. Follow him on Twitter.