Lethal Weapon Season 2: What We Know So Far

Lisa Babick at .
We had a lot of fun watching Lethal Weapon Season 1. We cried. We laughed. We had one hell of a good time.
Lethal Weapon Season 2 is sure to give us even more thrills and chills — and probably the need for a tissue or two.
So what's the scoop for the upcoming season? We've gathered all the news for you below.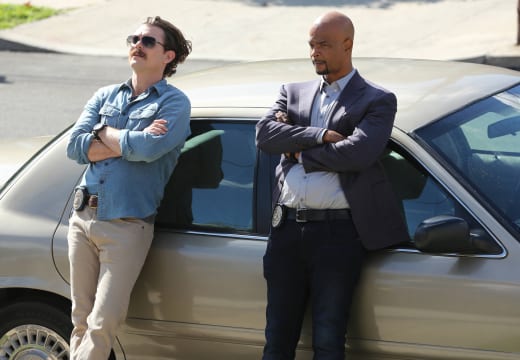 At the end of Lethal Weapon Season 1, Riggs believed that Tito Flores was responsible for his wife's murder and went to Mexico to hunt him down. Murtaugh couldn't sit by and do nothing, so with Trish's approval, he headed down to Mexico to find Riggs.
What Murtaugh will do when he gets to Mexico is unclear, but we imagine he won't let his friend and partner do something he'll regret.
Murtaugh is a by-the-book kind of guy, so he'll probably try to convince Riggs to let the law handle Flores — if he can find him in time.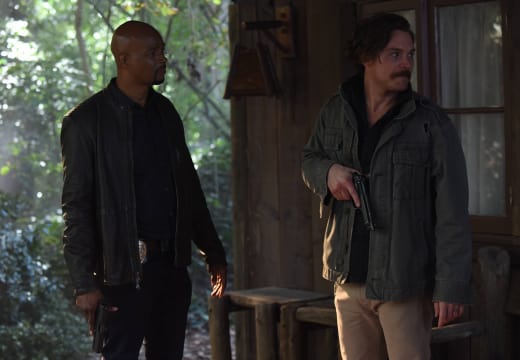 Lethal Weapon Season 2 will open a couple of weeks later with Murtaugh still searching for Riggs. While Murtaugh is worried about finding Riggs, his extended time in Mexico will make for a very unhappy Trish.
She and Roger will have marital problems, but what married couple doesn't? We're sure Trish and Roger will work things out — at least we hope so!
Riggs is Still Broken
Moving past Miranda's murder isn't going to be easy for Riggs. He may get over the loss of Miranda, but his wounds run deeper for other reasons.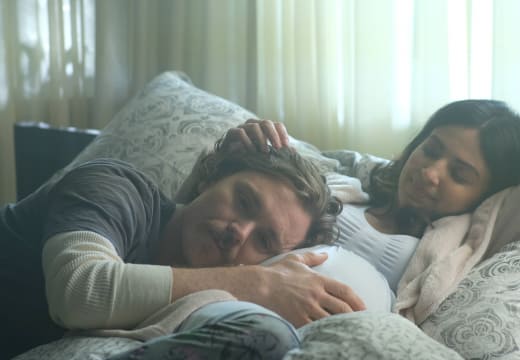 At the TCA Summer Press Tour, Executive Producer Matt Miller said, "We never really want a healthy Riggs. What happens is he gets over the loss of his wife, but what we come to realize is that the problems with this guy run much deeper."
"So we start to get deep, deep, deep in his backstory that has made him the kind of broken guy that he is today."
A Look Into Riggs' Past
We'll learn a bit about Riggs' past via a few flashback episodes focusing on his teenage years. We'll see how his relationship with his father helped form the Riggs we know today.
The flashbacks take place in Texas where Riggs grew up.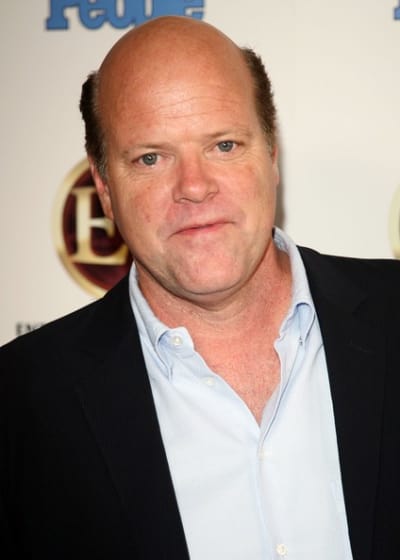 Rex Linn of CSI: Miami fame will play Riggs' dad. Linn's other television credits include Better Call Saul and Nashville. He is also appearing on the upcoming Young Sheldon.
Relative newcomer Chase Mangum will play teenage Riggs. 
There's a New Boss in Town
Michelle Hurd joins the cast as Gina Santos, the division's new chief. She'll be above Captain Avery, so there may be some tension there, but the real tension will be between her and Murtaugh.
Santos has a past with Murtaugh which will add some certain juiciness to the season. And who knows what kind of problems it will create with Trish?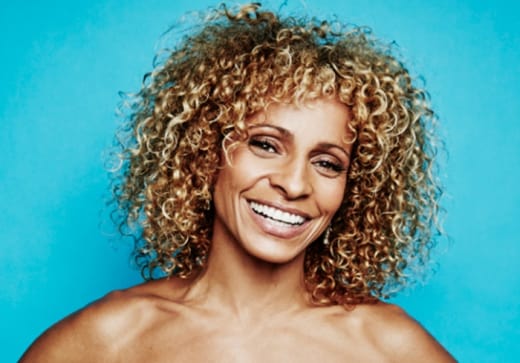 Hurd comes to Lethal Weapon from Blindspot where she played Shepard, the show's Season 2 big bad. She has also appeared on Ash vs. Evil Dead, Jessica Jones and Hawaii-Five-0 among a slew of other shows including Gossip Girl and ER.
Other Special Guest Stars
Like Lethal Weapon Season 1, Lethal Weapon Season 2 will feature some fun guest stars in both recurring and one-time roles.
We'll see Adrian Pasdar play a con-artist on Lethal Weapon Season 2 Episode 4. Pasdar recently starred on Agents of S.H.I.E.L.D as Glenn Talbott and as Nolan Burgess on Colony. He will also be seen on Supergirl Season 3.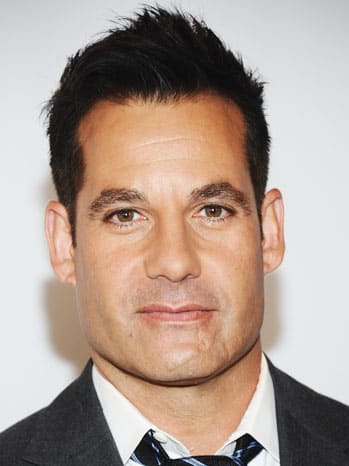 Singer JoJo will not stray too far when she plays a famous singer named Shaye who is stalked by a mysterious figure from her past. Riggs and Murtaugh will be tasked with protecting her.
Andrew Creer will play Detective Bailey's new partner, Zach Bowman who becomes the poster child for the LAPD after all the bad press generated by Riggs and Murtaugh. Creer is an Australian actor whose previous credits include Tomorrow when the War Began and Barracuda, both Australian series. 
Also joining Lethal Weapon Season 2 will be True Blood alum Lynn Collins and Nashville star Linds Edwards who will play Molly and Jake.
Molly is an old friend of Riggs from Texas who has moved to L.A. to be near her husband, Jake who is currently in prison. The rumor is that Molly may become a new love interest for Riggs!
Returning Favorites
Thomas Lennon and Hilarie Burton will reprise their roles as Leo Getz and DEA Agent Karen Palmer.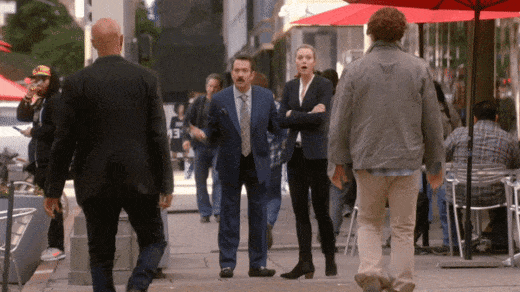 Fans loved Lennon's take on Leo Getz. What kind of craziness he'll bring to Riggs and Murtaugh's world is unclear, but he will show up for more than one episode, and we couldn't be happier.
Burton will also return for a few episodes as the feisty Agent Palmer. We'll be waiting with bated breath to see if the flame between her and Riggs will reignite. Plus, who didn't love the dynamic between her, Avery, Riggs, and Murtaugh?
Are you excited to see Lethal Weapon return?
Lethal Weapon Season 2 premieres on its new day, Tuesday, September 26 at 8/7c on FOX.