Riverdale was one of the best new shows of the 2016-2017 season, so it makes sense that The CW is looking to extend the franchise with a spinoff. 
TV Line has confirmed the new series will be titled The Chilling Adventures of Sabrina and that it "reimagines the origin and adventures of Sabrina the Teenage Witch as a dark coming-of-age story that traffics in horror, the occult and, of course, witchcraft."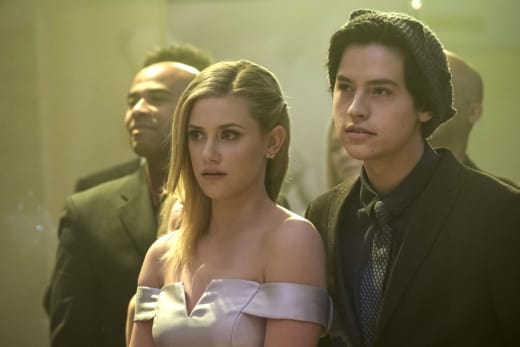 "This adaptation finds Sabrina wrestling to reconcile her dual nature — half-witch, half-mortal — while standing against the evil forces that threaten her, her family and the daylight world humans inhabit."
In short, it sounds a whole lot different to the ABC/The WB comedy series, Sabrina the Teenage Witch, which ran from September 1996 to April 2003.
That iteration was a sitcom that was very light and sounds the polar opposite to this new adaptation. 
There have been rumblings for some time now that Sabrina would be making her way to the deadly little town of Riverdale, but we're surprised the network is going full steam ahead with a spinoff. 
Riverdale showrunner Roberto Aguirre-Sacasa is on board to write the script, while Lee Toland Krieger will direct. 
Riverdale Season 1 was darker than many expected it to be, and with the people who brought us Riverdale working behind the scenes, we're intrigued to see how this one pans out.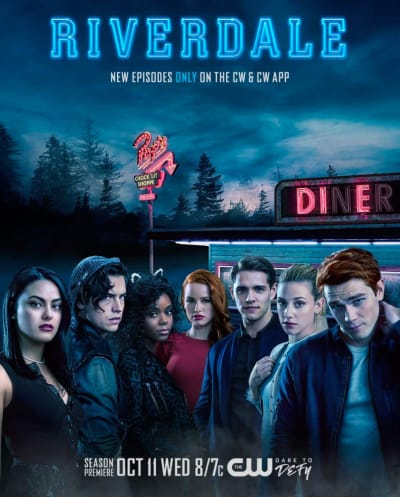 The casting will be crucial to the success of the pilot, and we have no idea who they could get to play the titular role of Sabrina. 
That will be one of the more exciting things about this project if it goes to series. There's also the possibility that the characters will be introduced in an episode of Riverdale's expanded second season. 
We would just love for Sabrina to walk the halls of Riverdale High and dole out some magical goodness to some of the villains.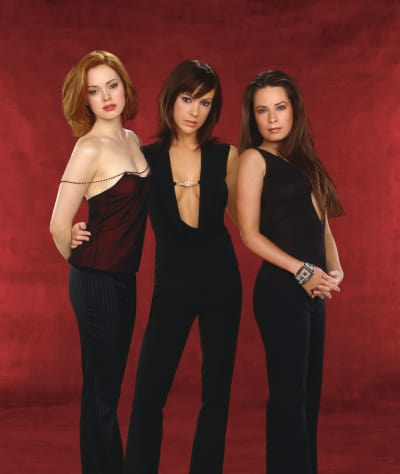 We're struggling to come to a conclusion about whether this is good or bad news for the Charmed prequel, which is also in the works at the network. 
Wouldn't it be awesome if the network went with two shows about witches in one night? We would be so in for that!
Remember you can watch Riverdale online right here via TV Fanatic. Get caught up now!
What do you think of this
Riverdale Season 2 debuts October 11 on The CW!
Paul Dailly is the Associate Editor for TV Fanatic. Follow him on Twitter.