Grey's Anatomy, Scandal and How to Get Away with Murder each air their fall finales tonight, and while we are expecting there to be crazy cliffhangers, we now know when to expect them to return to the air.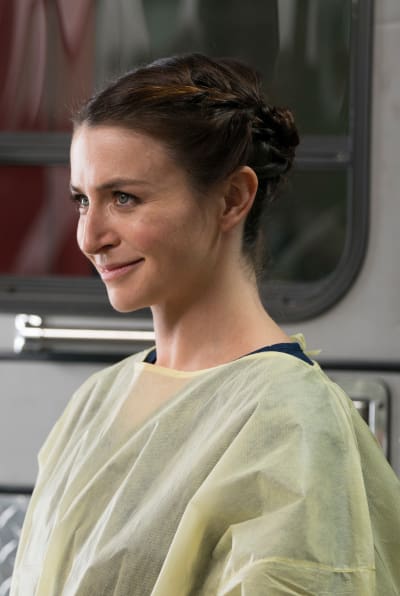 According to ABC, all three shows will return Thursday, January 18, 2018. That means ABC boss, Channing Dungey is sticking to her guns and using the split seasons sparingly. 
Grey's Anatomy will have 16 episodes to air in 2018, while Scandal has 11 and How to Get Away with Murder has 7. Look for TGIT to be refreshed in the spring with the addition of some new blood. 
The new Grey's Anatomy spin-off that focuses on the firefighters of Seattle will be making its way to TGIT. It's unclear which other new show will make its way to the night.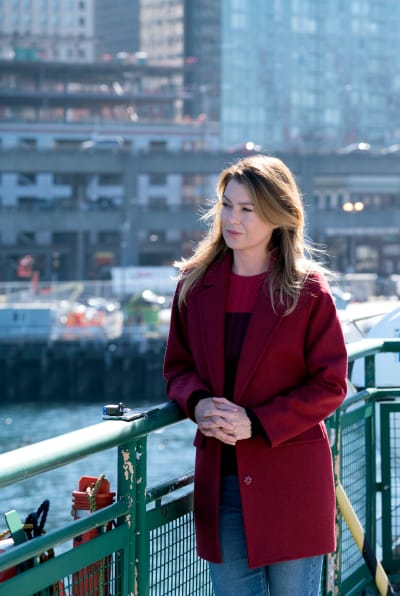 Meanwhile, it looks like Once Upon a Time and Designated Survivor will be off the air for several months after their fall finales. 
Child Support, a new game show that features Ricky Gervais will take launch Friday, January 5, 2018. This is the slot currently occupied by Once Upon a Time. 
The fairytale drama series has been struggling in the ratings since its move to Fridays. Once Upon a Time Season 7 is currently averaging 2.6 million viewers and a 0.6 rating.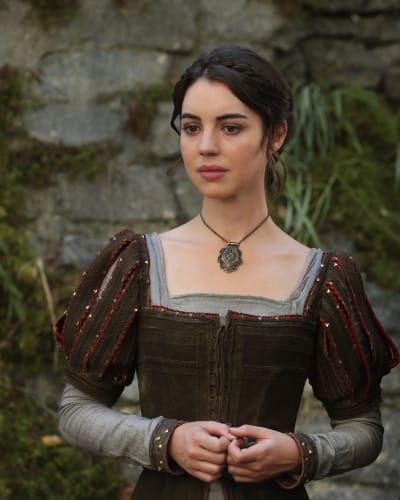 This represents a decline of almost 40 percent in the adult demo. It's unclear whether the series will return to Fridays in 2018 or if the network will try it on a new night. 
Match Game will take over for Designated Survivor in January, and it is expected to return later in 2018. 
Over to you, TV Fanatics! What do you think of the premiere dates? Are you sad about the delays for Designated Survivor and Once Upon a Time?
Sound off below!
Paul Dailly is the Associate Editor for TV Fanatic. Follow him on Twitter.