Once Upon a Time: Returning to Storybrooke for Series Finale?!
Paul Dailly at .
Once Upon a Time will end its magical run later this year. 
That news has been official for over a month now, and many have wondered whether the series will return to Storybrooke aka the town where it all started.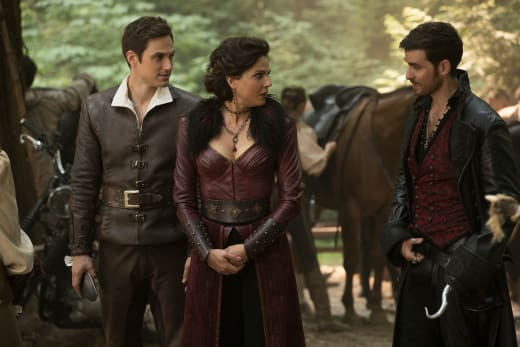 If you watch Once Upon a Time online, you will already know the action moved to Hyperion Heights from the magical city at the close of Once Upon a Time Season 6. 
It was a bold move, but it made sense to advance the plot. There was only so many times we could worry about the fate of Storybrooke and everyone inside it. 
Related: Once Upon a Time Canceled!
With the villains seemingly defeated, Henry, Regina, Rumple and Wish Hook found themselves trapped in a brand new curse in a new locale.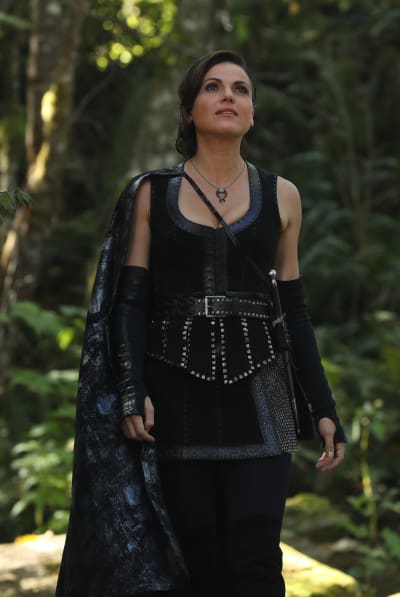 But could a return to Storybrooke be on the cards before the show takes its final bow? 
If the title of the series finale is to be taken seriously, then yes. 
Once Upon a Time co-creator, Adam Horowitz always shares the titles of the episodes on Twitter as they become available, and he did so for the final time Wednesday morning.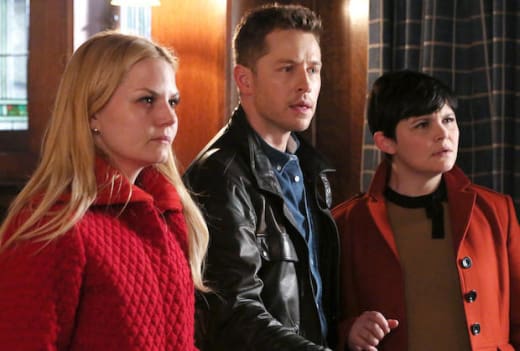 The title of Once Upon a Time Season 7 Episode 22 is "Leaving Storybrooke." It doesn't get any more series finale-like than that, does it?
In any case, for anyone to leave the town, we would have to return there first. 
Related: Rebecca Mader: Returning to Once Upon a Time!
We still have no idea who will be appearing in the final episode. Wouldn't it be great to get the whole gang back to take down the coven of witches?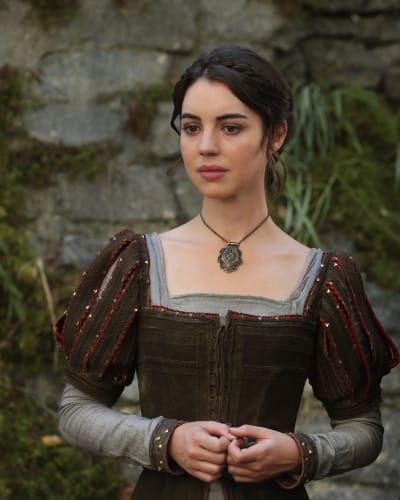 Okay, Once Upon a Time Fanatics. 
What do you think of this title?
Hit the comments below, and let us know who you want to stage an encore before the series wraps up. 
Once Upon a Time continues Friday on ABC!
Paul Dailly is the Associate Editor for TV Fanatic. Follow him on Twitter.