ABC Fall Schedule: Can Nathan Fillion Break the Tuesday Death Slot Curse?
Paul Dailly at . Updated at .
ABC is the third broadcast-TV network to confirm which shows will be airing as part of its fall 2018 schedule, and there are a lot of bold moves from the alphabet network. 
One of the network's most promising new series, The Rookie is being shunned to the Tuesdays at 10/9c ABC death slot. 
Given Nathan Fillion's huge fanbase, this could turn out to be a good move if the show emerges as a success. Every single show that has been airing in the slot over the last few years have struggled to bring in decent ratings. 
While most of them end up canceled, the most recent death slot dramas that were saved by ABC are Marvel's Agents of S.H.I.E.L.D. and For The People. 
Meanwhile, Roseanne will have episodes ready for the fall as opposed to midseason which means ABC should be able to remain competitive in the lead-off hour.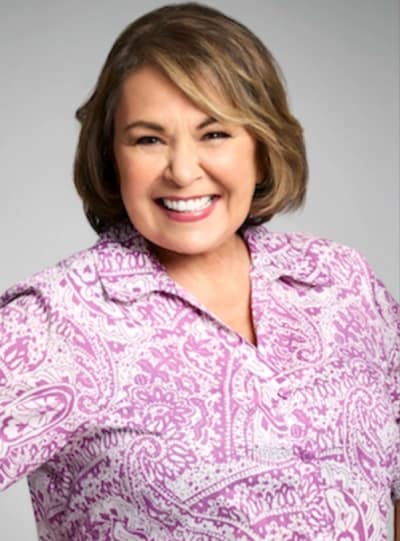 With The Middle ending, it's up to newbie The Kids Are Alright to hold some of the Roseanne audience. 
Elsewhere, Fresh Off the Boat and Speechless are moving to the lower-viewed Friday nights in place of the recently canceled Once Upon a Time.
Related: Roseanne Renewed for Season 11! 
This means both comedies will go up against Last Man Standing and The Cool Kids.
While Last Man Standing should win the first half of the slot, it will likely be a close race between Speechless and The Cool Kids.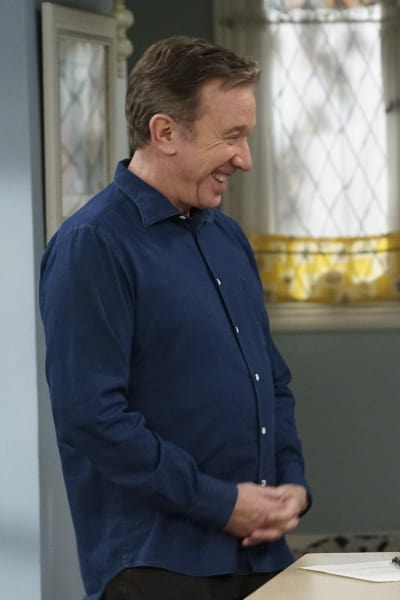 A Million Little Things aka ABC's attempt to hit viewers right in the feels in the vein of NBC's This Is Us, will air Wednesdays at 10/9c.
It turns out, TGIT will remain intact on Thursdays with Grey's Anatomy, Station 19 and How to Get Away with Murder airing together. 
Related: Designated Survivor and Quantico Canceled at ABC!
American Idol, The Bachelor, The Fix, For the People, Grand Hotel, Marvel's Agents of S.H.I.E.L.D., Schooled and Whiskey Cavalier are on tap for midseason.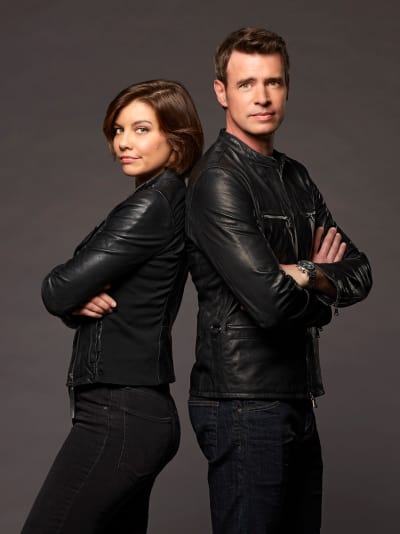 All told, have a look at the fall schedule below. 
Monday
8-10 p.m. — Dancing With the Stars
10-11 p.m. — The Good Doctor
Tuesday
8-8:30 p.m. — Roseanne
8:30-9 p.m. — THE KIDS ARE ALRIGHT
9-9:30 p.m. — Black-ish
9:30-10 p.m. — Splitting Up Together
10-11 p.m. — THE ROOKIE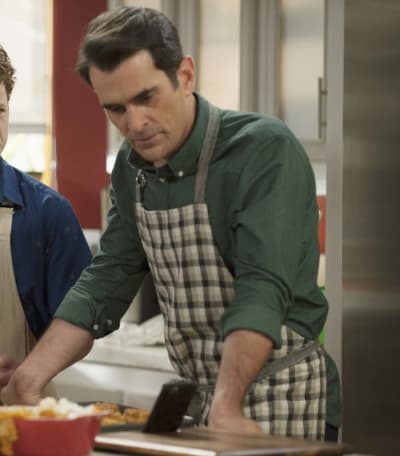 Wednesday
8-8:30 p.m. — The Goldbergs
8:30-9 p.m. — American Housewife (new time slot)
9-9:30 p.m. — Modern Family
9:30-10 p.m. — SINGLE PARENTS
10-11 p.m. — A MILLION LITTLE THINGS
Thursday
8-9 p.m. — Grey's Anatomy
9-10 p.m. — Station 19
10-11 p.m. — How to Get Away With Murder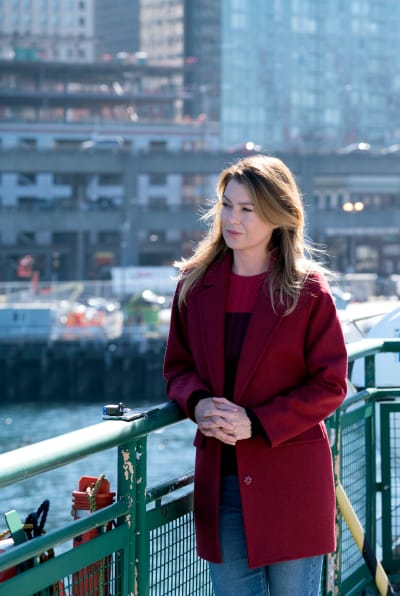 Friday
8-8:30 p.m. — Fresh Off the Boat (new time slot)
8:30-9 p.m. — Speechless (new time slot)
9-10 p.m. — Child Support (new time slot)
10-11 p.m. — 20/20
Saturday
8-11 p.m. — Saturday Night Football
Sunday
7-8 p.m. — America's Funniest Home Videos
8-9 p.m. — DANCING WITH THE STARS: JUNIORS
9-10 p.m. — Shark Tank
10-11 p.m. — THE ALEC BALDWIN SHOW
As previously reported, Alex Inc., The Crossing, Deception, Designated Survivor, Kevin (Probably) Saves the World, Marvel's Inhumans, The Mayor, The Middle, Once Upon a Time, Quantico, Scandal and Ten Days in the Valley are all canceled and will not be returning to ABC. 
What do you think of this schedule? 
Hit the comments below!
Paul Dailly is the Associate Editor for TV Fanatic. Follow him on Twitter.