Agents of S.H.I.E.L.D. Renewed for Season 6!
Paul Dailly at .
Agents of S.H.I.E.L.D. still has some life left in it. 
The veteran ABC drama series has officially been renewed for a sixth season, but there's a twist. 
The episode order is for an abbreviated, 13-episode run. The first five seasons had 22 episodes, so this is quite the blow to fans.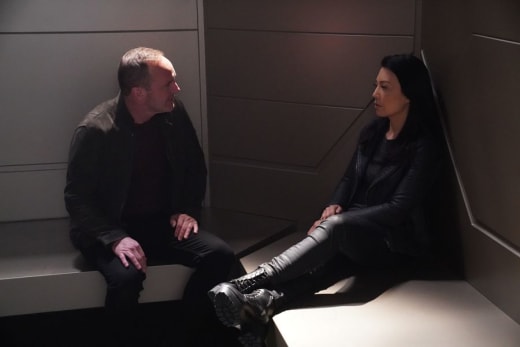 However, given the ratings, it's surprising the show even made the cut for another go around. Agents of Shield Season 5 is currently averaging 2.1 million viewers and a 0.5 rating. 
That's down almost 30 percent year to year, and the ratings are right on par with what the canceled Once Upon a Time has been averaging on the night. 
Related: Designated Survivor and Quantico Canceled at ABC!
As always, the Marvel drama gets a substantial boost when delayed viewing is factored, and that is said to have helped garner the renewal.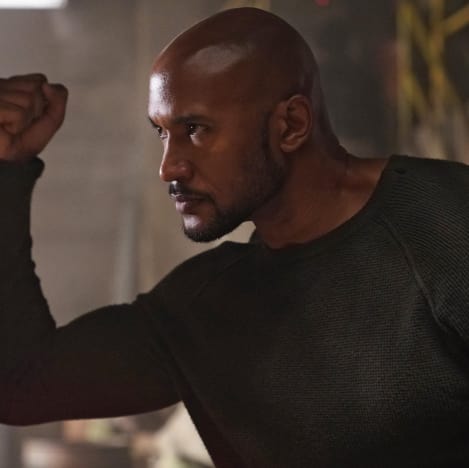 There's no word yet on whether this will be a final season for the show, but if you watch Agents of S.H.I.E.L.D. online, you will likely be aware that the series has been gearing towards an endgame. 
Agents of S.H.I.E.L.D. Season 5 comes to a dramatic conclusion on Friday night, and it is thought that the events of Marvel's Avengers: Infinity War will come into play. 
Related: Take Two Gets Summer Premiere Date, Quantico Banished to Fridays
Despite spending most of the season on the bubble, it was widely expected that ABC would give a final season to keep it around.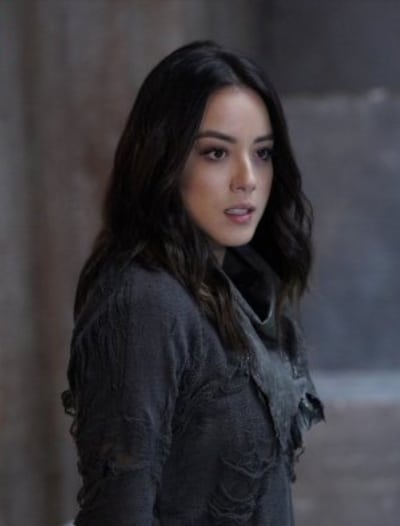 Being part of the Marvel brand also works in its favor, but we will likely get more indication about when the series will be ending later this week. 
What do you think of this news, S.H.I.E.L.D. Fanatics?
Is it time for the series to go, or do you think it could live on?
Hit the comments below. 
Paul Dailly is the Associate Editor for TV Fanatic. Follow him on Twitter.